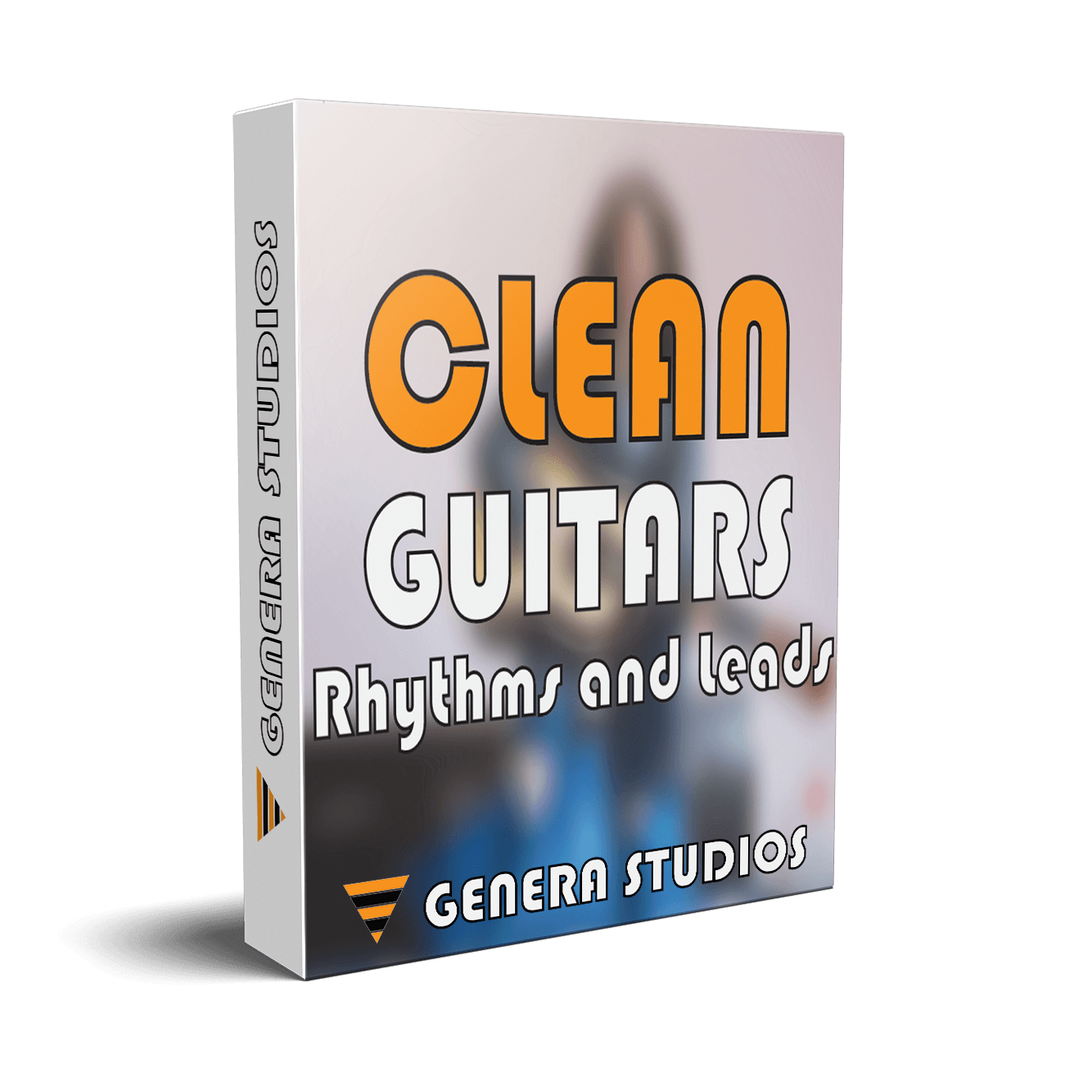 Clean Guitars
---
Clean guitars is a collection of 31 clean guitar loops of varying moods and tempos. Use them as-is as the starter to your next pop track, or bury them in ambient effects and create an atmosphere. No effects have been added to maximize the flexibility of the loops, just straight through the amp and cab to recording.
Included in Clean Guitars:
31 Guitar Loops
More Info:
Recorded at 24 bits and 48kHz.
Tempo: 90 BPM, 100 BPM, 120 BPM.
Keys: Mostly Em, some Am.