The Spotify Algorithm
Explore key milestones in the campaign below by clicking on the hot spots.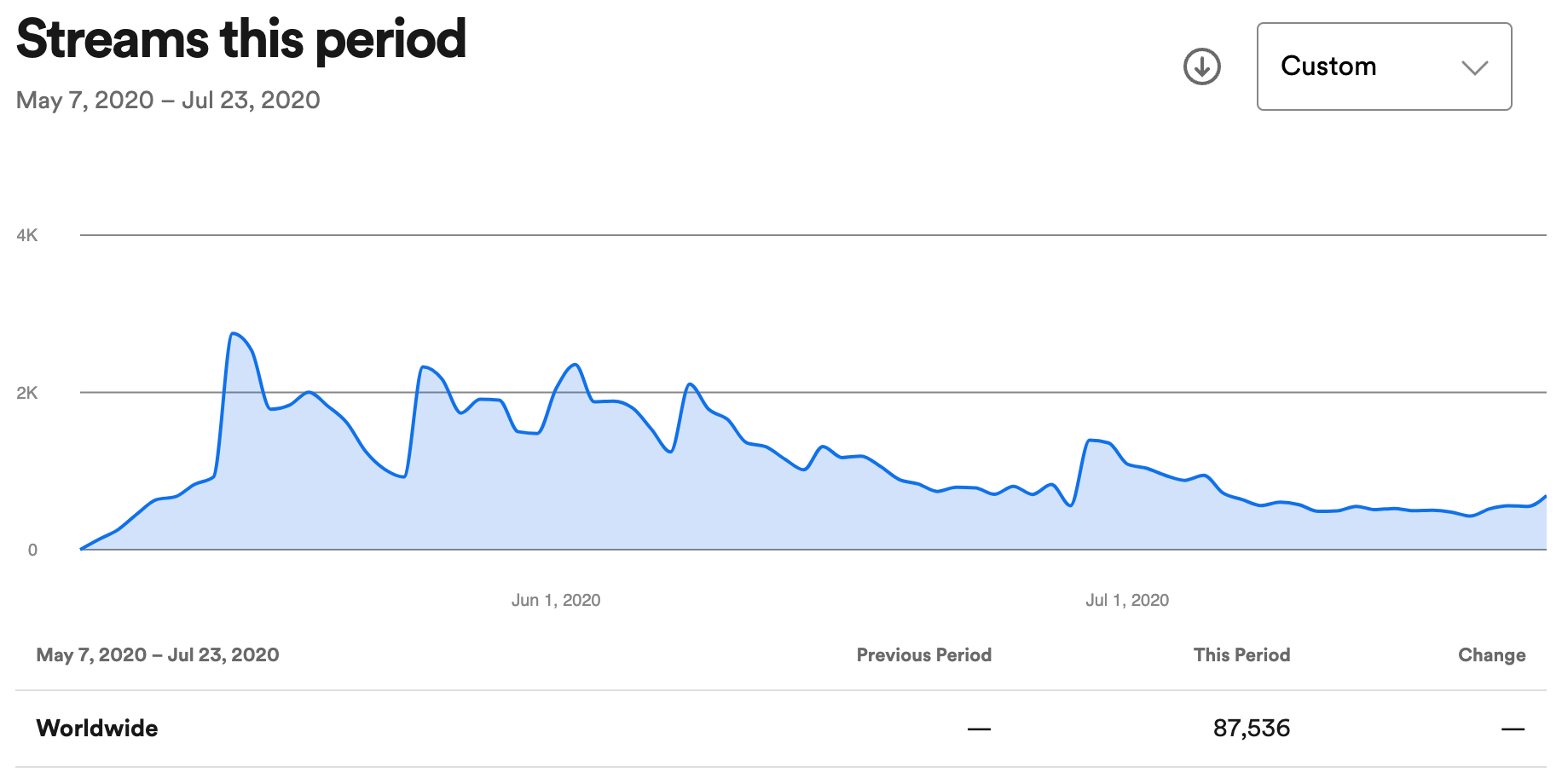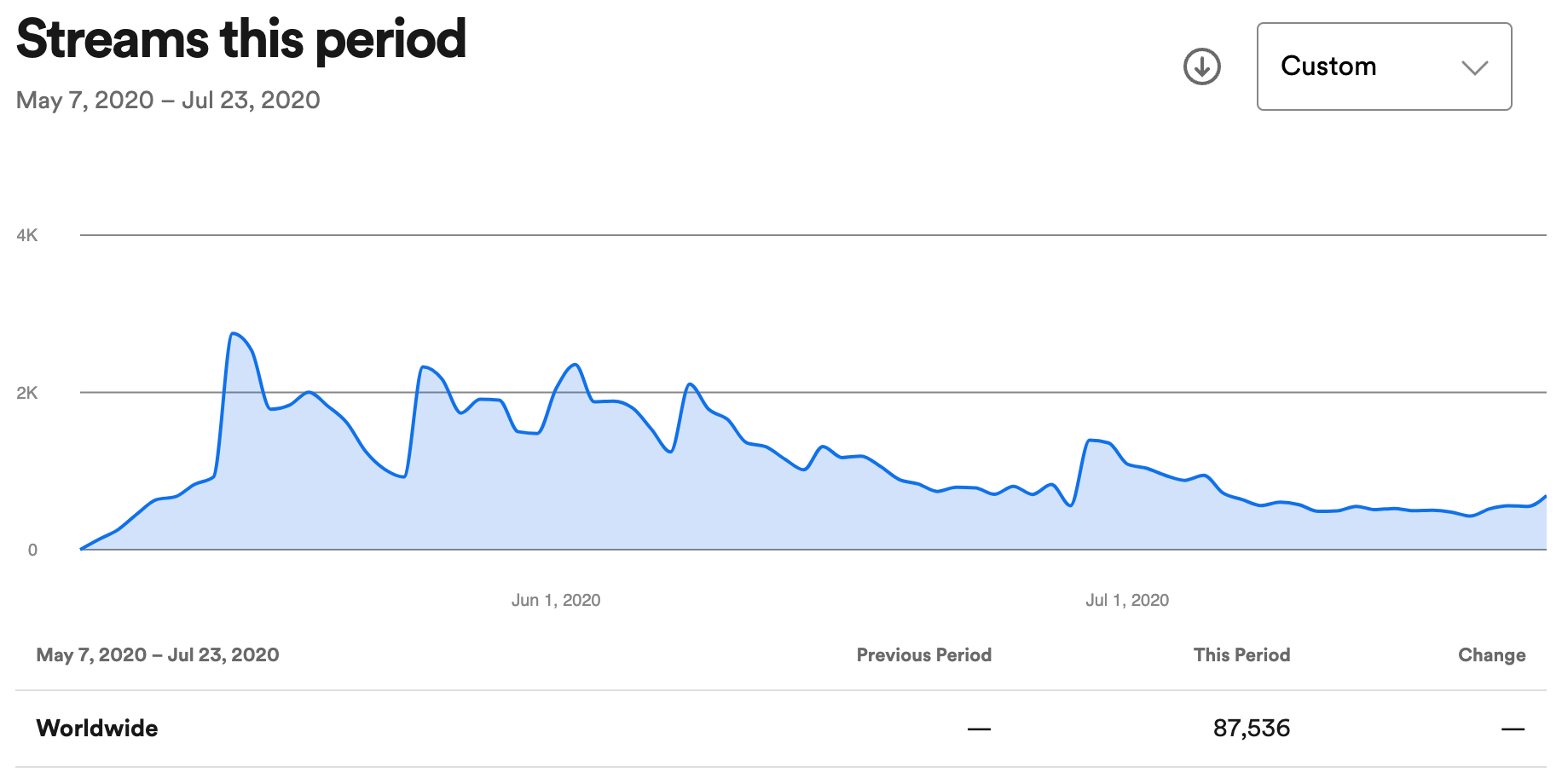 Campaign Started
The Facebook conversion campaign was started on release day.
Release Radar Algorithm
Spotify gives the song an algorithmic Release Radar push the next Friday.
Discover Weekly
The song gets on Spotify's Discover Weekly algorithmic playlist.
Ad Campaign Stops
The campaign ran for 4 weeks. However, most of the streams happen after the campaign is over.
Before/after
This is what happens when you actually start marketing your music.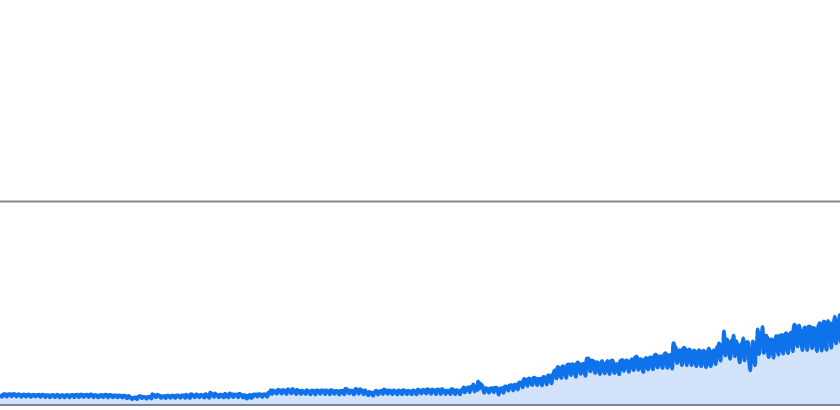 Before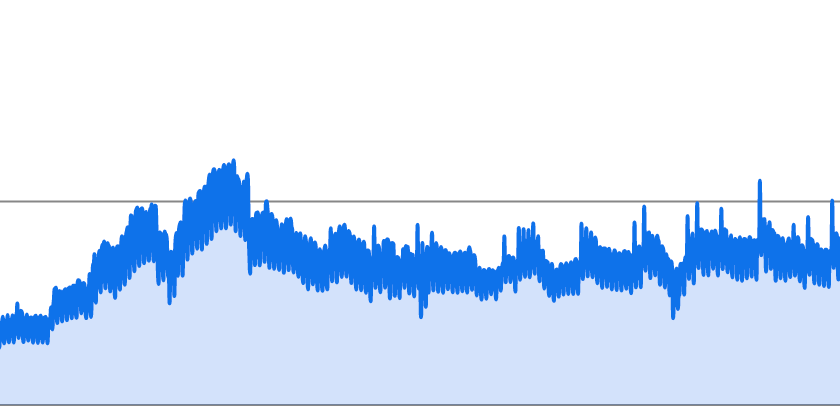 After
Featured Sounds
View all
Save $4.00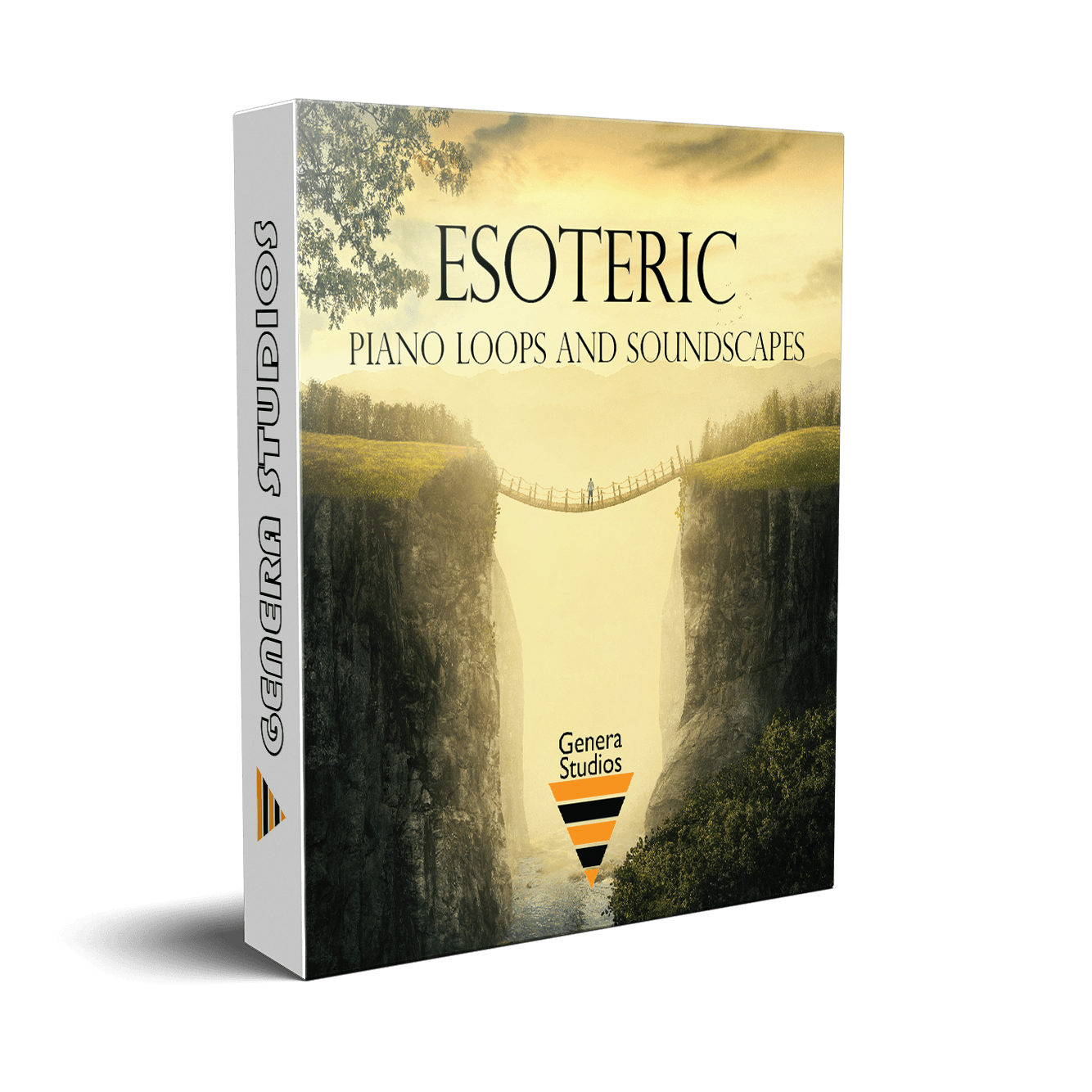 Save $3.00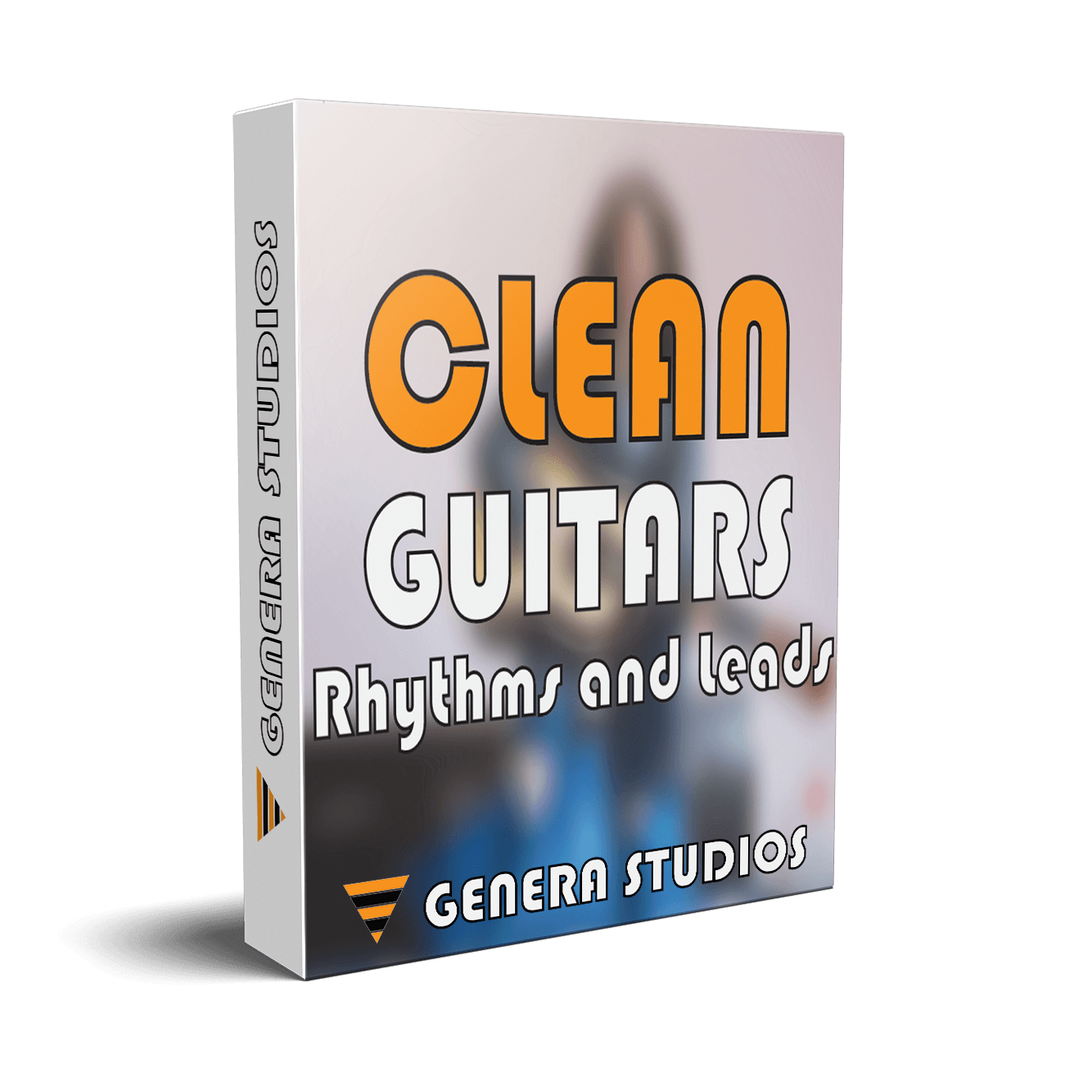 Save $3.00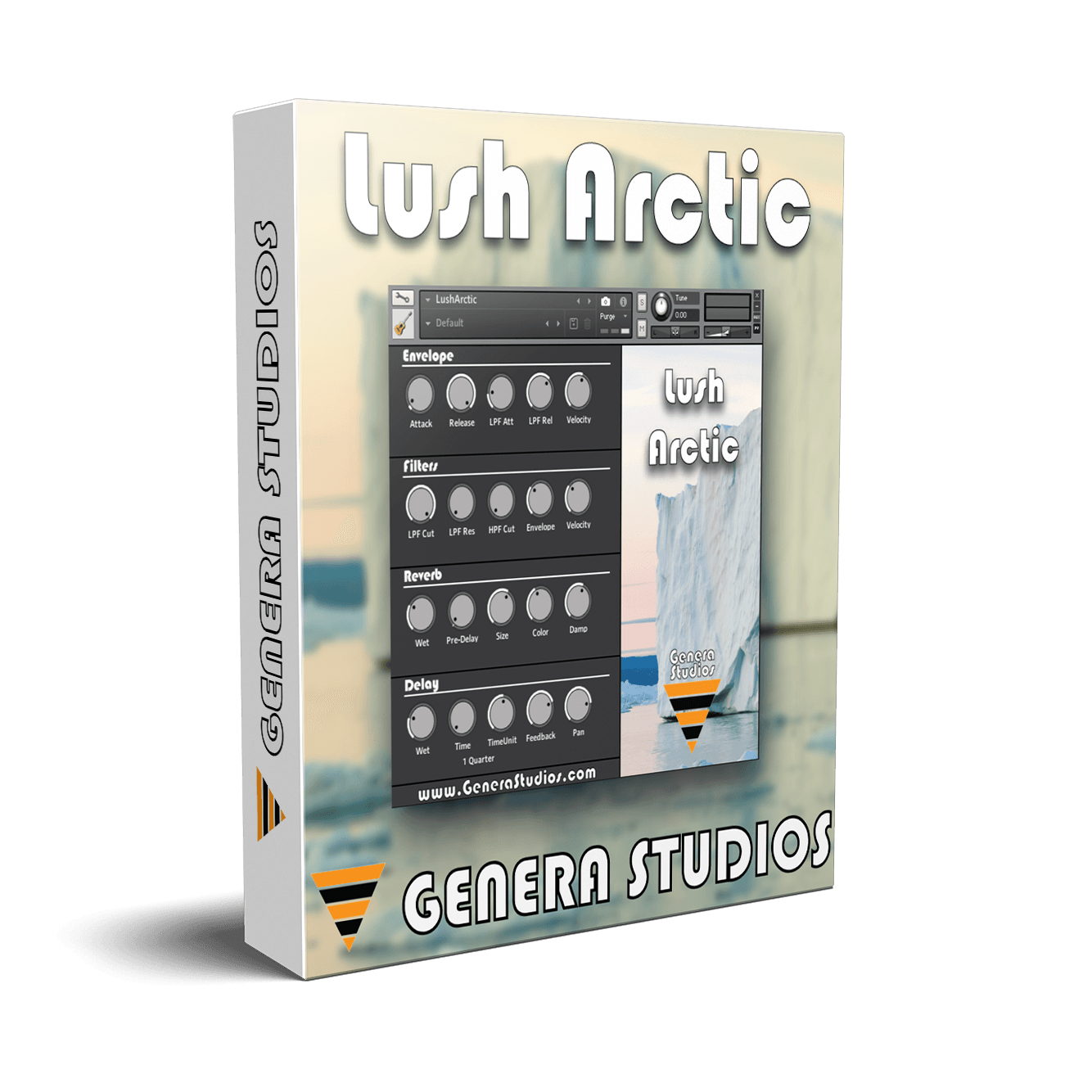 Save $15.00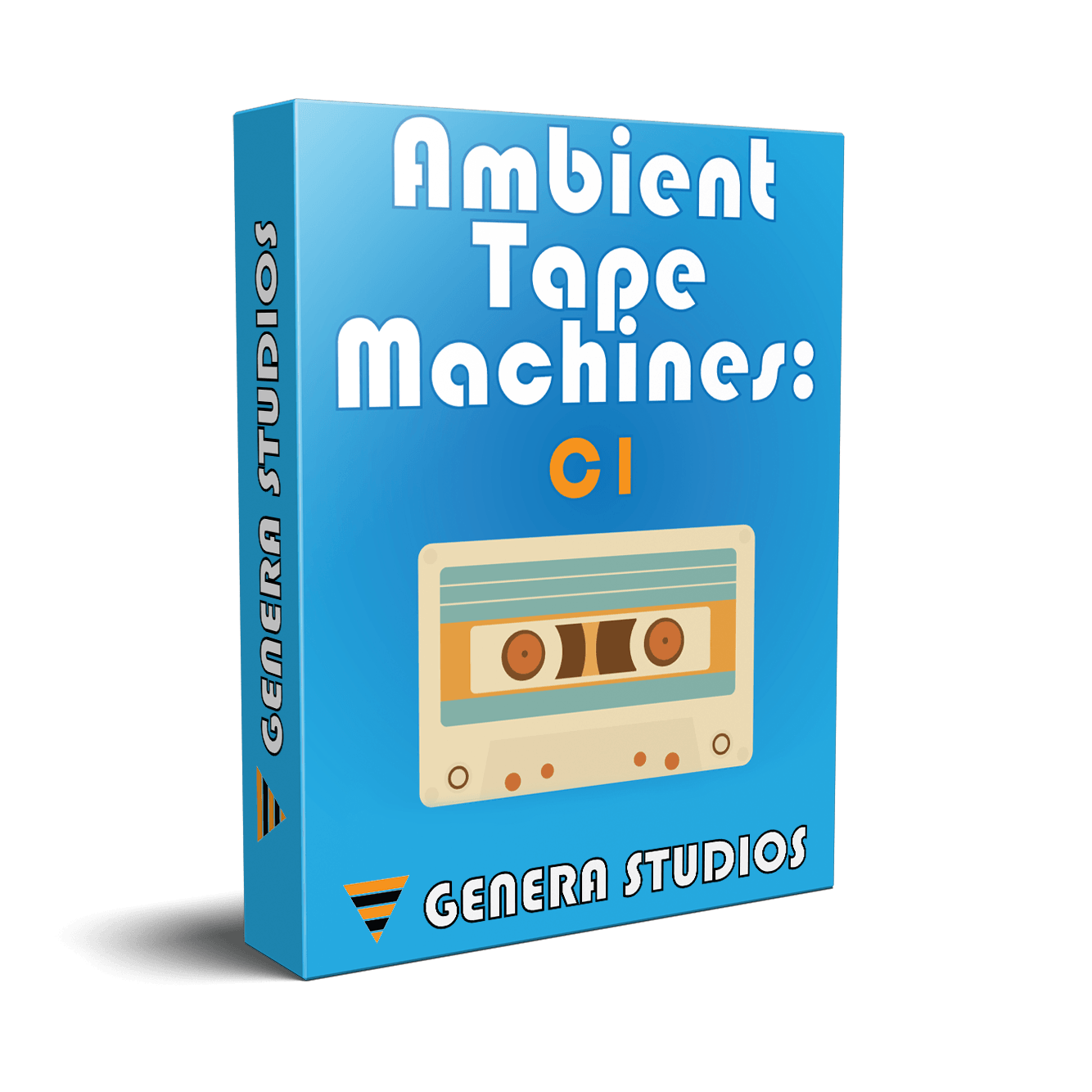 Save $10.00
Save $10.00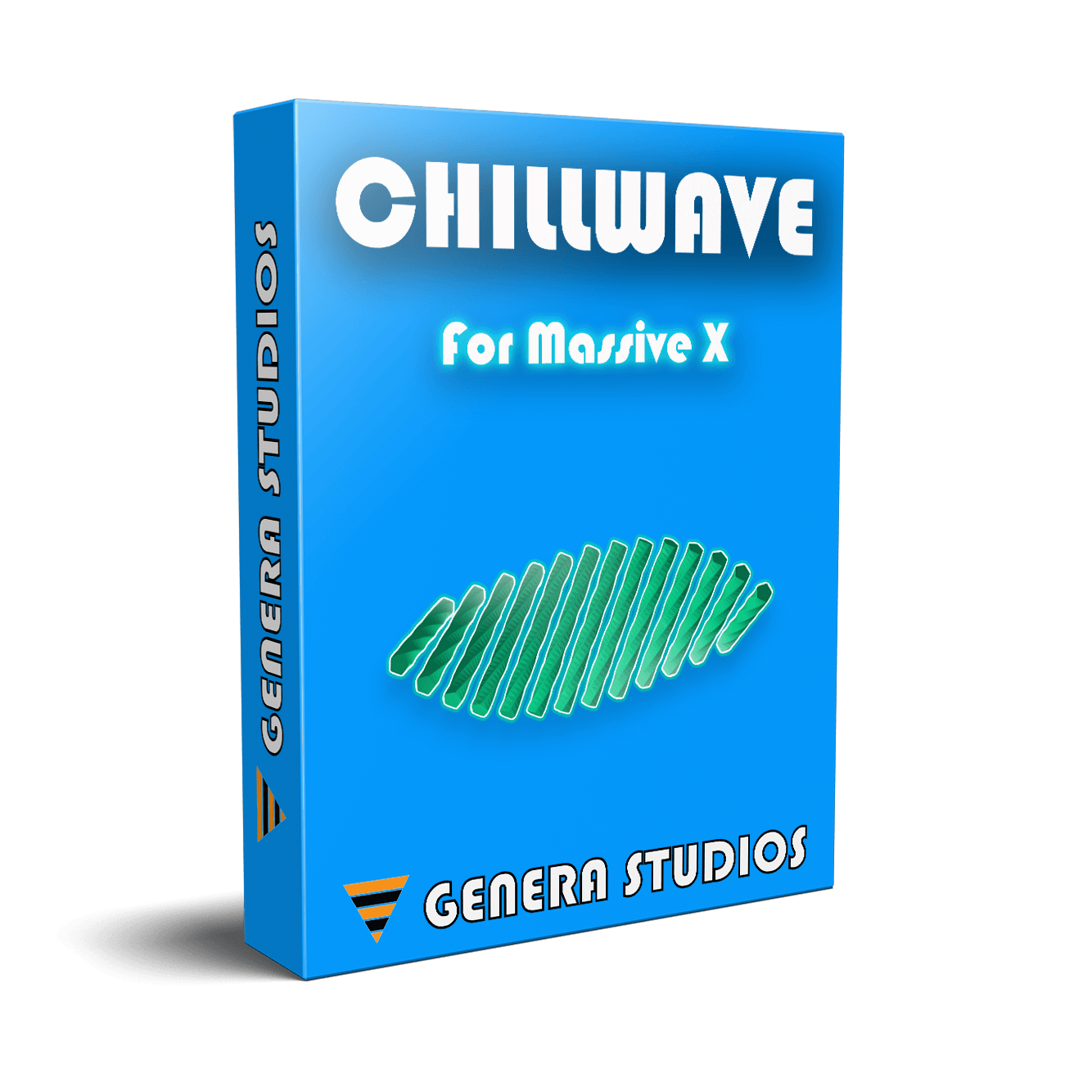 ---
Our biggest Kontakt library yet. Ultimate sound design synthesis. 

FAQ
You got questions, we got answers! These are our most frequently asked questions.
For customer support contact support@generastudios.com
Average Response Time: 48h
What does Genera Studios do?

Genera Studios is primarily a music marketing education, service and consulting company. Whether you're an indie artist, a superstar or a record label we have something for you.

With our software MusicFunnels we're making it easier and more affordable than ever for and artist to create sales funnels and start their online store.
Why is music marketing important?

So often artists think they can just release amazing music and it will get heard. Unfortunately great music does not promote itself.

If you're making music for fun as a hobby, that's fine! But if this is your dream or your business, why spend all that time, effort and money to create great music if nobody ever hears it?
Yep! We offer music marketing solutions for artists of career stages. From artists releasing their first song all the way to record labels and international touring artists - we have a solution for you!

If you're a new artist consider starting with our free content and then checking out our courses. If you're more established consider our music marketing services on this site. If you need more advanced solutions contact us for a custom quote.
For customer support contact support@generastudios.com
Average Response Time: 48h