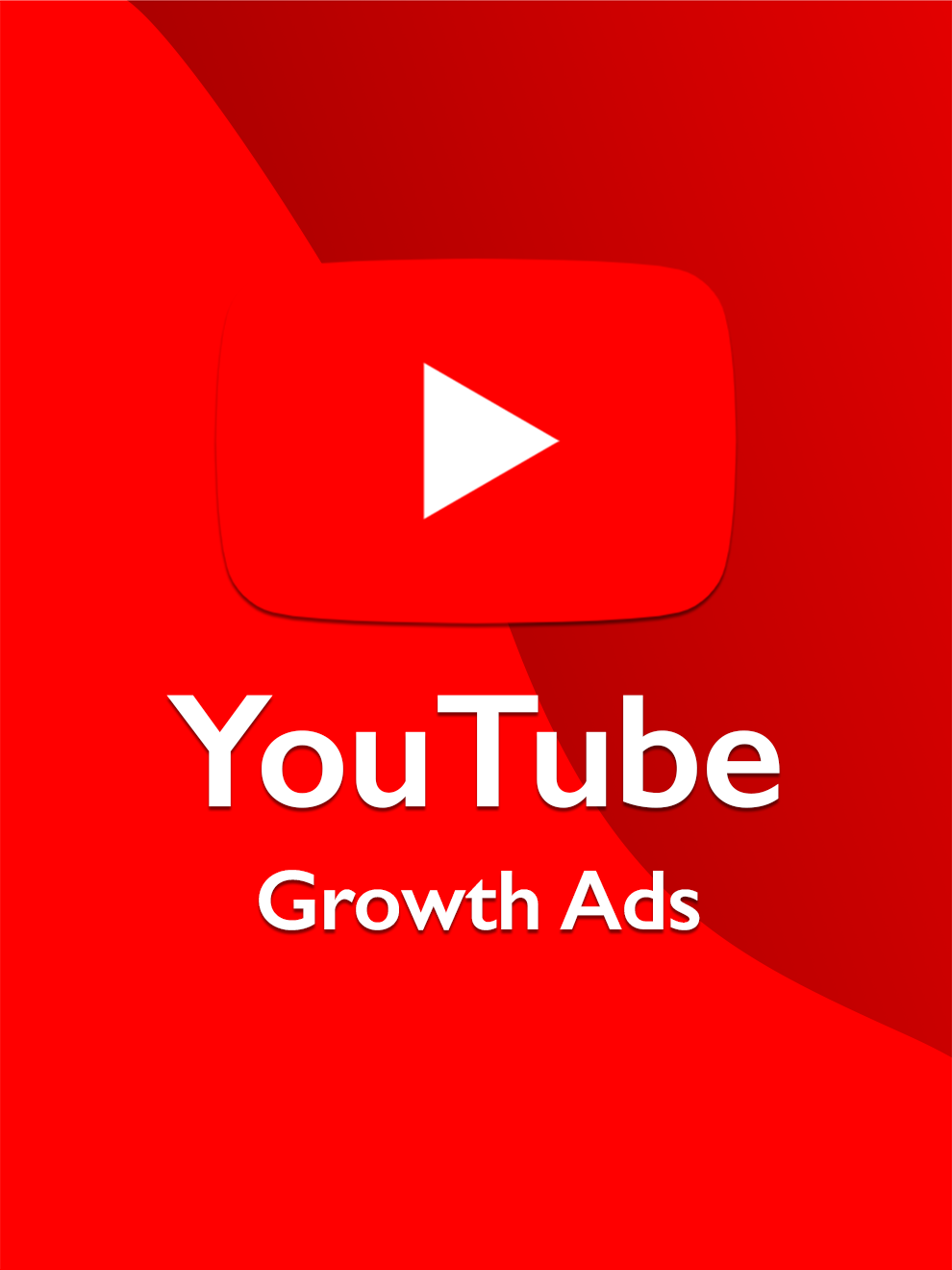 YouTube Growth Ads
Give your music video on YouTube the attention it deserves. With our YouTube Growth Ad service we create a targeted ad campaign using our ad accounts. This means we're targeting artists you sound like and sub-genres you fit into.
---
This is a service where we run YouTube ad campaigns with Google Ads to promote your video on YouTube.

Choose your package, fill out your information and place your order! You'll be able to monitor the campaign in realtime using YouTube Studio.

Campaigns run for 30 days.
Your song must be completely clean and not contain violence, alcohol use, drugs, sexual content, controversial topics or anything that violates the Google Ads terms of service.

If we don't think we can run your campaign for any reason we'll issue a refund. Here are some reasons we'd have to reject and refund a song:

Song quality
Too much swearing in the song
Controversial / inappropriate lyrics throughout most of the song (drugs, alcohol, sex, politics etc)

If you submit a video that drastically goes against these guidelines and Google rejects your video you may be subject to a $50 submission fee.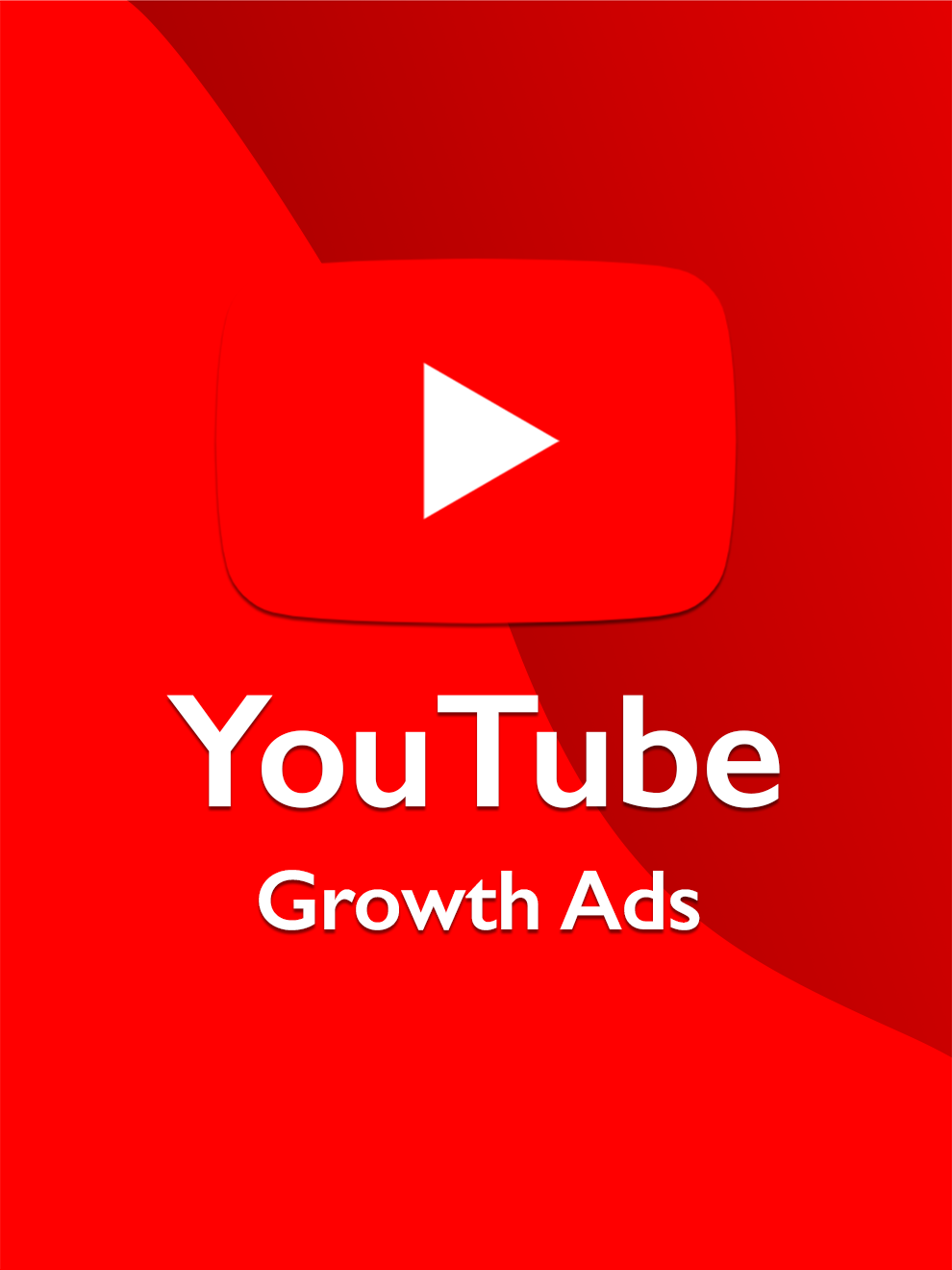 FAQ
If you have any questions beyond these, please contact us at the bottom of this page.
Why must my song be clean?

Google has a relatively strict policy on 'adult content'. This includes any profane language.
What are some other requirements?

You can read all about the Google ad policies here. Here are some of the most common ad violations:

Foul language
Nudity / sexual content
Alcohol / drug use
Tobacco use
Violence, self harm, injury or gangs
Gambling
Political content
Controversial topics or misinformation
What countries will you target?

We'll try our best to concentrate your budget on the top 3 countries you tell us to. However we can't guarantee we'll spend your whole budget in these countries.

If you choose USA, UK and CA we may need to blend it with more European and Oceanic countries to hit your target because of how expensive these countries can be.

If you choose Mexico, Brazil and India, we very likely will over deliver on views because of how cheap these countries are.

If you require specific countries contact support@generastudios.com and we'll give you a custom quote.
What if I need more views?

Contact us at support@generastudios.com and we'll give you a custom quote.

Be sure to mention how many views you want, link us your video and tell us about your genre and some related artists. This will allow us to give you an accurate quote right away with the back and forth of email.