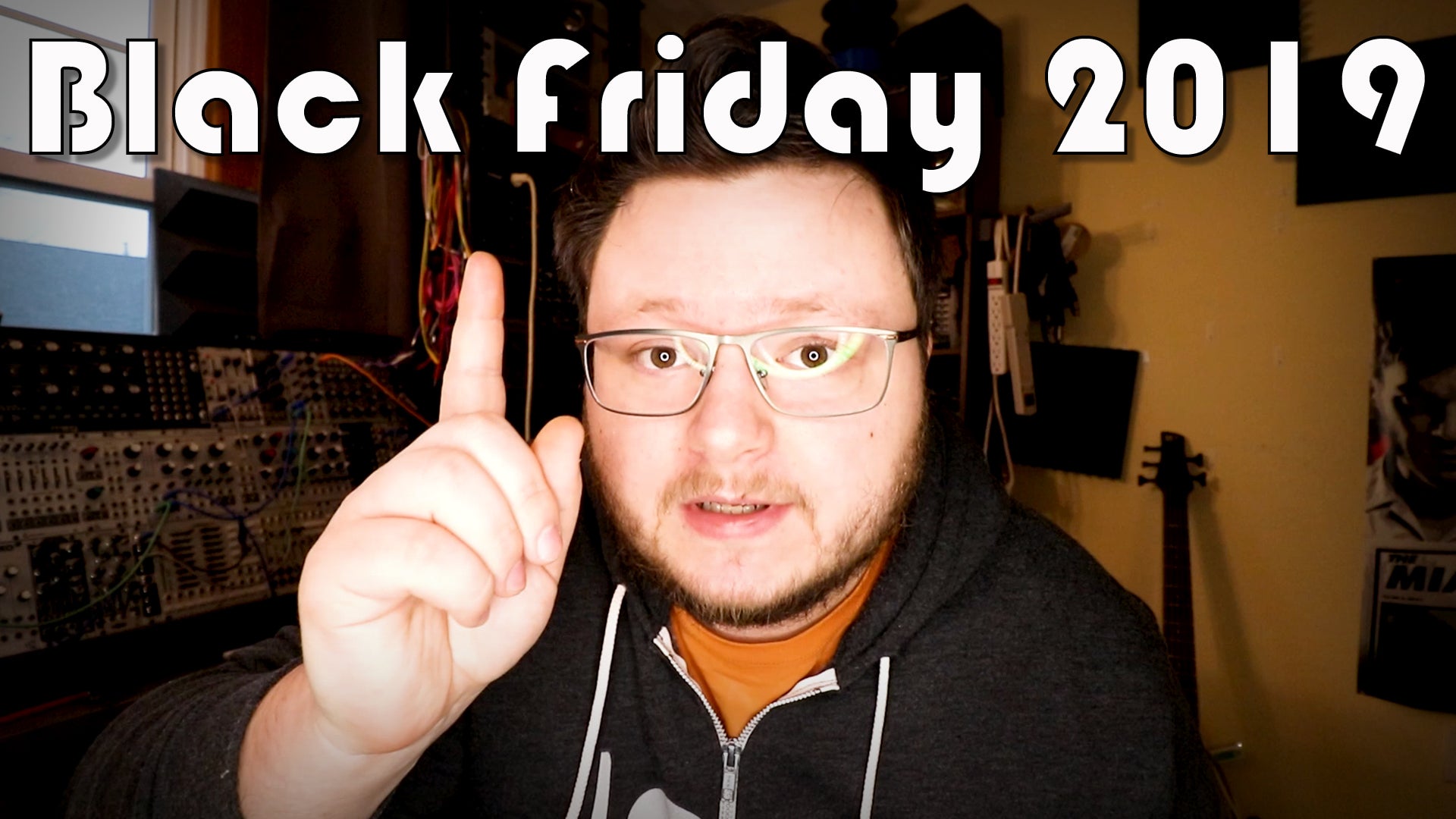 daw
Best Black Friday Music Production Deals - 2019
Wondering what the best Black Friday music production deals are in 2019? In this post i'll share my favorites that i'm aware of, even ones that haven't been announced yet. Black Friday and Cyber M...
komplete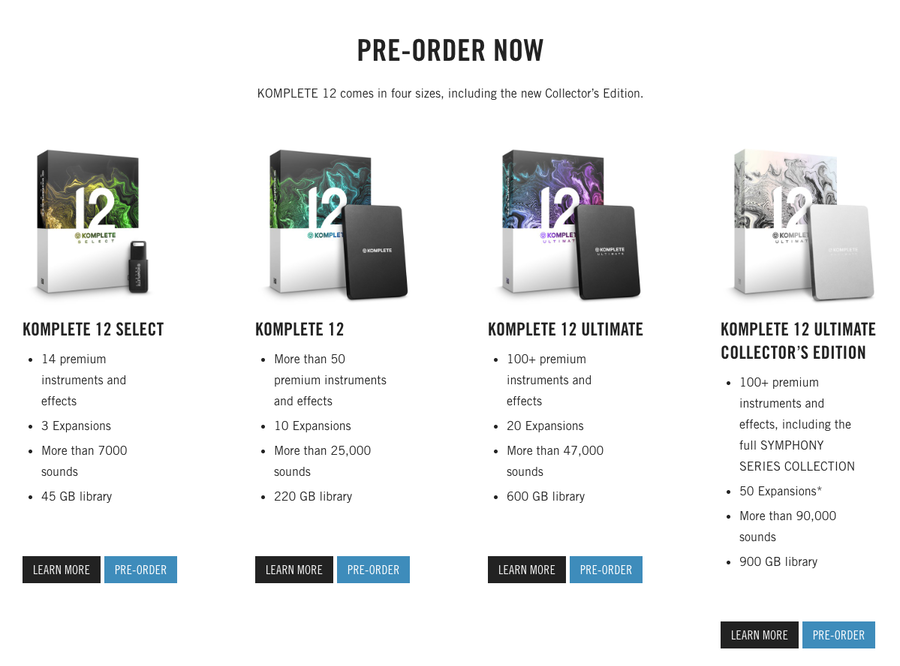 Review: Komplete 12 by Native Instruments
Native Instruments has released a new version of their massive collection - Komplete. I'm always SO excited when NI announces one of these, because its always a great chance to get tons of n...