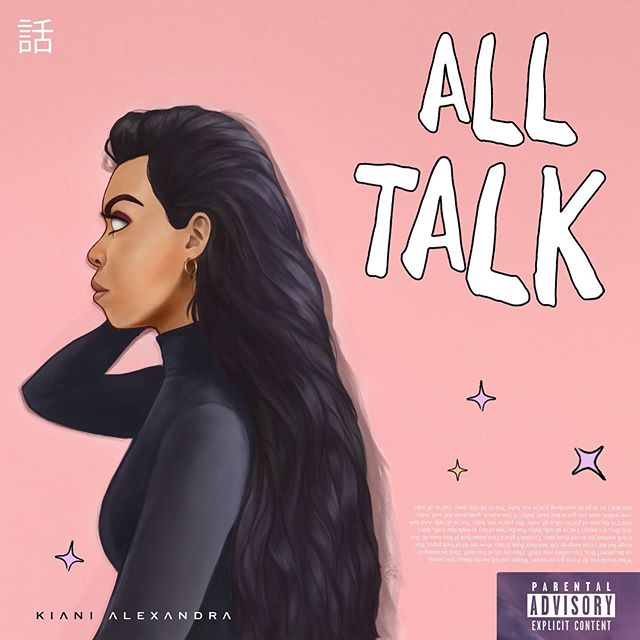 music review
Kiani Alexandra is a relatively new songwriter / vocalist in the Pop / R&B world, but her 5th release 'All Talk' has a sense of 'shine' usually only found from more seasoned artists. Typically ...
hip-hop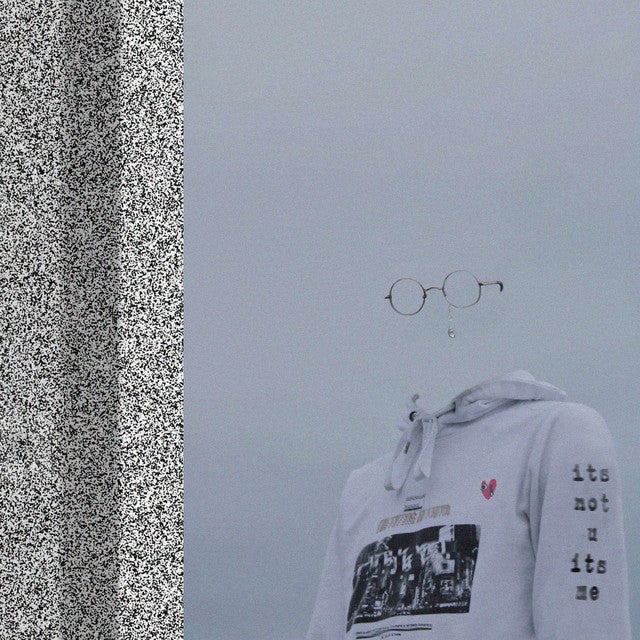 David Alexander - its not u its me
United States based artist David Alexander dropped his single 'its not u its me' on June 8th, 2020. The song is an emotional rollercoaster, going from serene almost-happiness to borderline screams ...
future bass
Multi-platinum producer / DJ Geek Boy dropped his energetic future bass jam 'In My Heart' on June 5th, 2020. The track opens with a calm and beautiful piano progression, with a somewhat lo-fi and a...
music review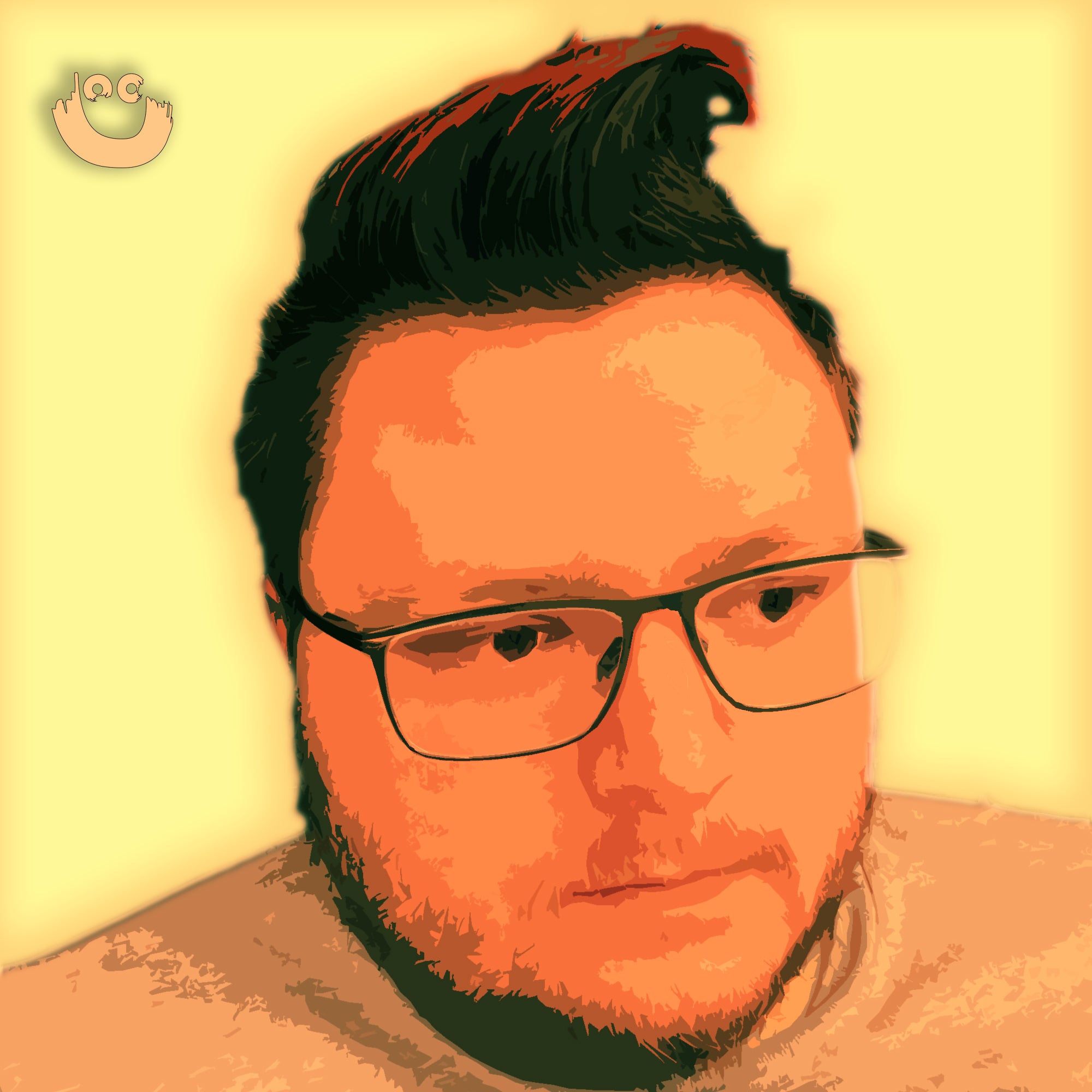 Inspired being stuck inside, wanting to socialize, seeing the crazy news cycle, and reading conspiracy theories on the internet, I made a new song called 'Socialize'. Its an amalgamation of my love...