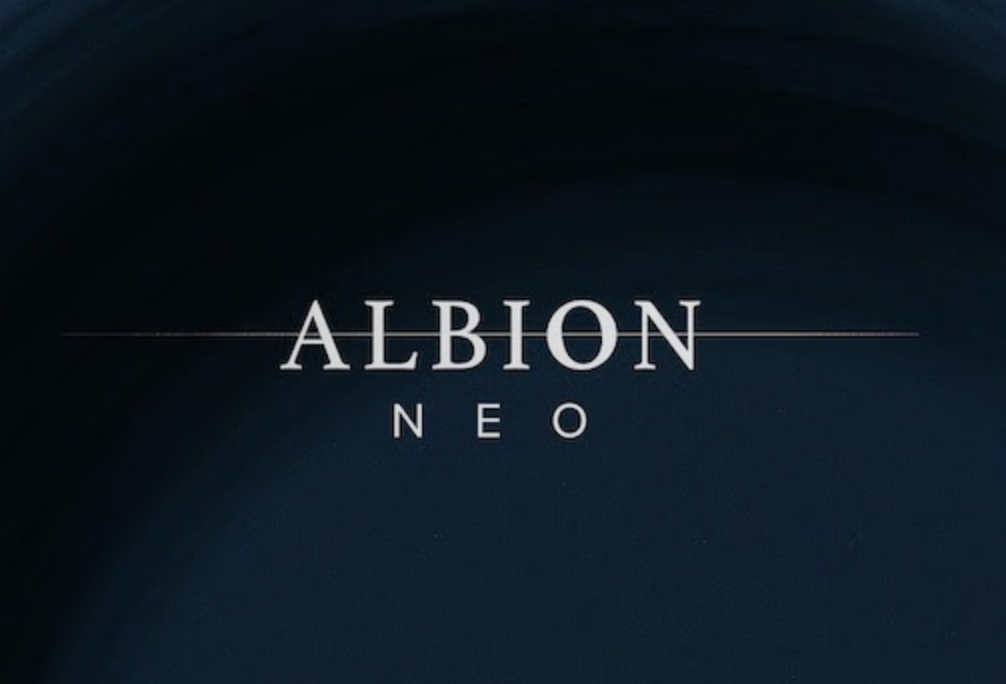 kontakt
Spitfire Audio: Albion NEO Announcement
Spitfire Audio addresses cultural shift in orchestral music and film scoring with new decade-dawning ALBION NEO next-chapter   LONDON, UK: Spitfire Audio is proud to announce ...
kontakt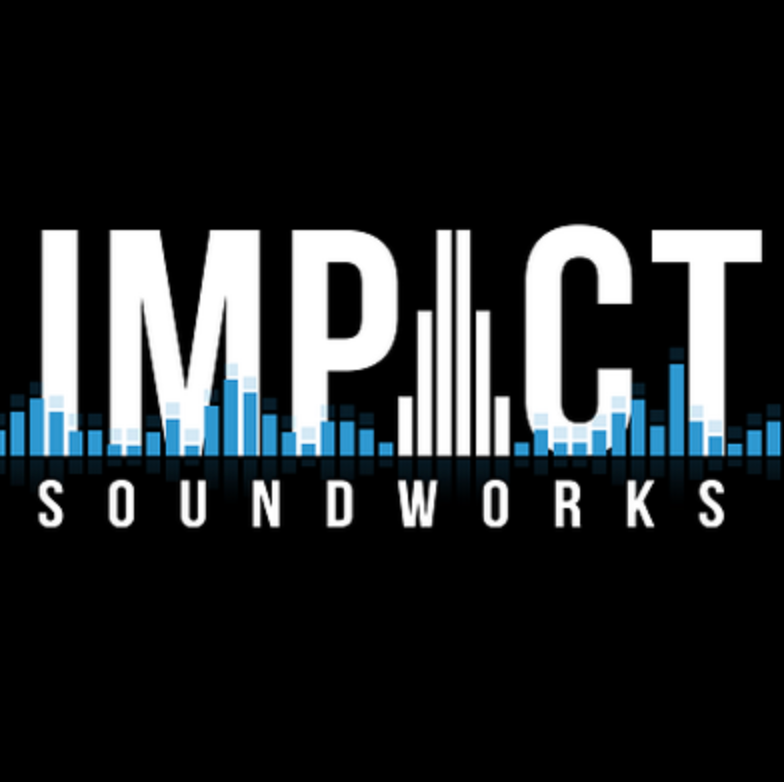 kontakt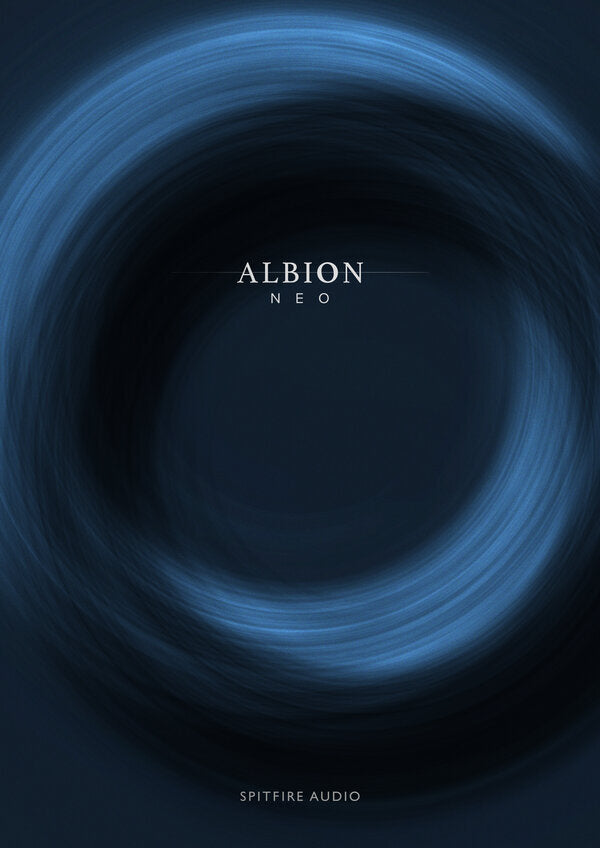 Spitfire Audio Announces Albion NEO
Spitfire Audio has announced the next title in their incredible Albion series of  sample libraries. I'm incredibly excited, and I actually got to play with the library a bit at NAMM 2020. I definit...
daw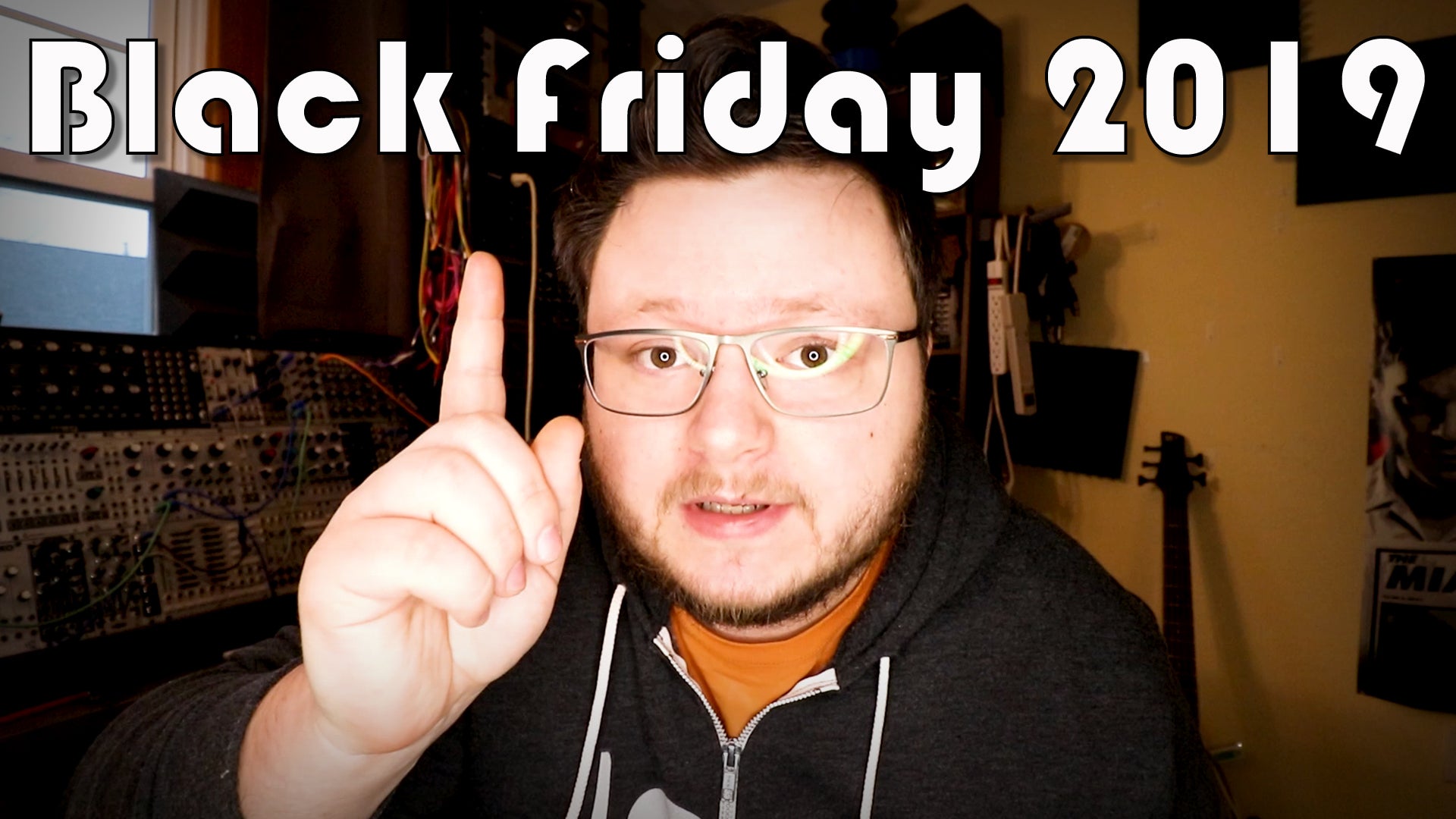 Best Black Friday Music Production Deals - 2019
Wondering what the best Black Friday music production deals are in 2019? In this post i'll share my favorites that i'm aware of, even ones that haven't been announced yet. Black Friday and Cyber M...
free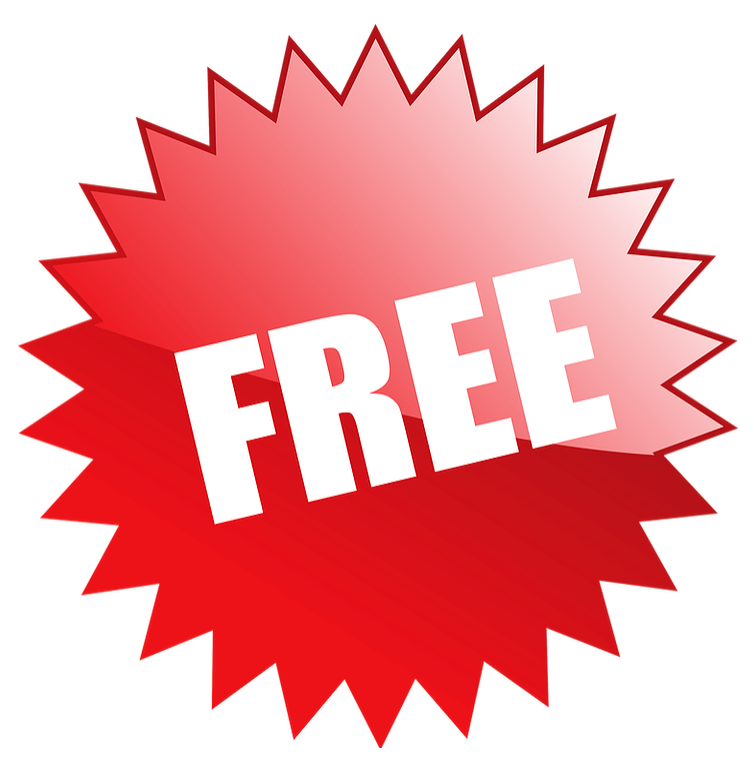 Where To Get Free Kontakt Instruments?
Many people have asked me online where to get great free Kontakt instruments. Here at Genera Studios we have a free Juno-106 Kontakt instrument, but if you produce music you probably want to have ...
Kontakt 6 KSP Wavetable Control - UI_Wavetable
I recently tried to figure out how to implement some of the new KSP features in Kontakt 6, and hit a wall when trying to implement the new UI_Wavetable control. Scripting the wavetable position on...