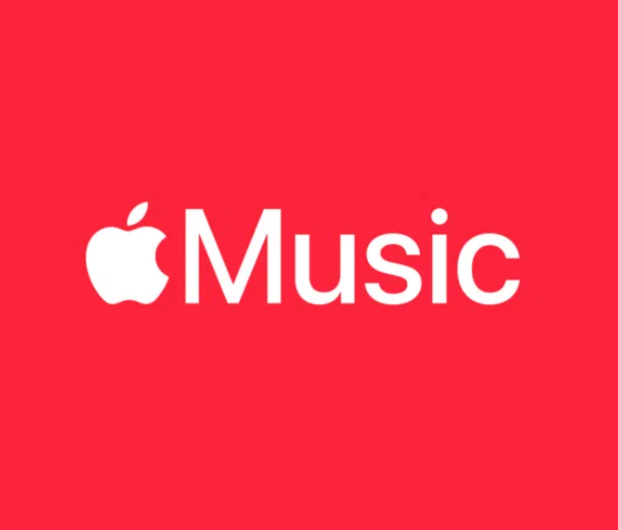 apple music
How The Apple Music Algorithm Works
Whenever you want to grow your presence on a social media platform, understanding how the algorithm works is crucial. The same applies to getting your music heard on sites like Spotify and Apple Mu...
business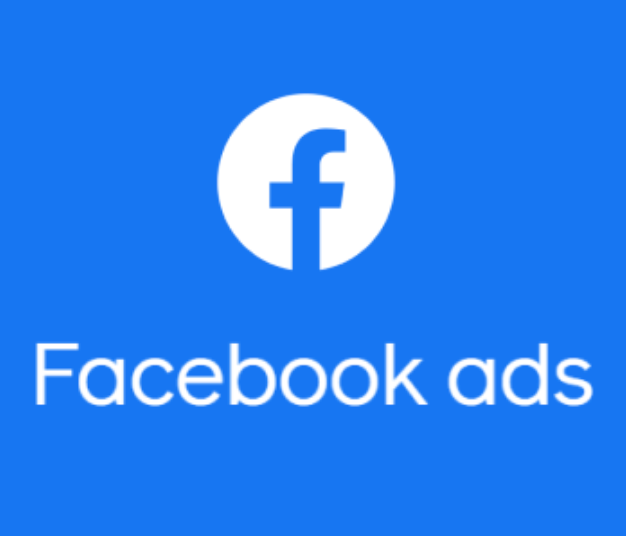 Facebook Ads For Music Artists - 2022
Facebook ads are one of the most powerful tools in your toolkit for marketing your music. You can use them to get more streams on Spotify and other streaming platforms, grow your Instagram followin...
funnels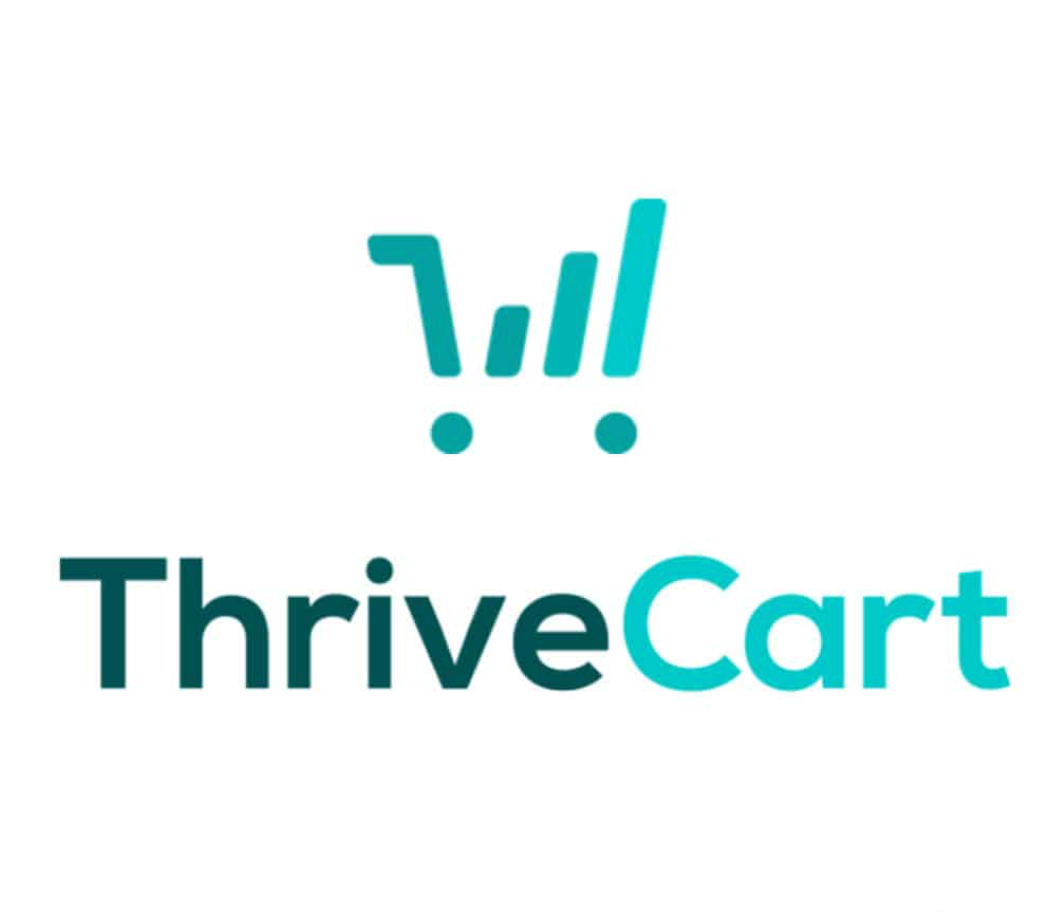 ThriveCart is a fantastic sales funnel solution for any industry, but some of its features make it perfect for music artists when compared to the competition. If you have no idea what a sales funne...
business
eurorack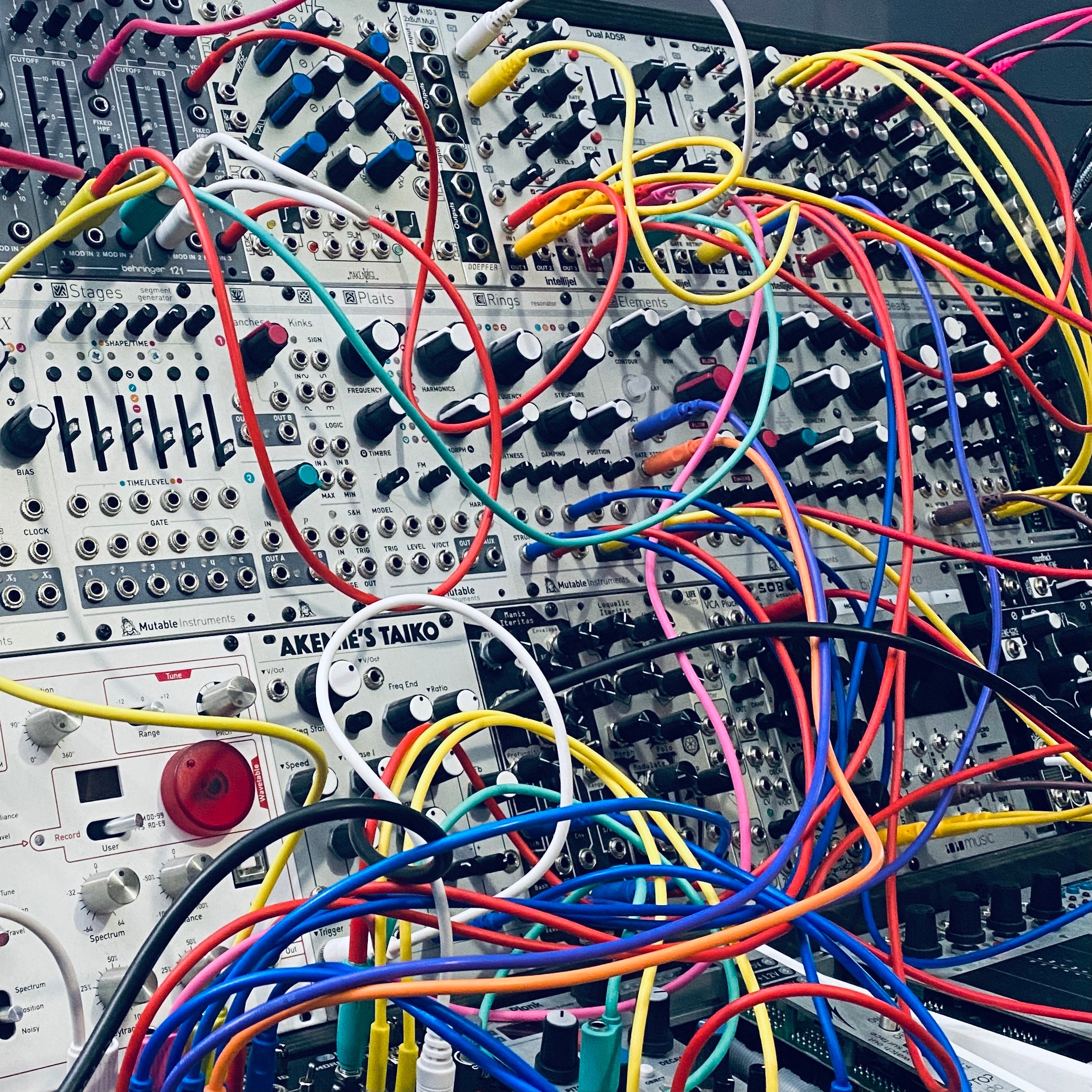 Best Budget Eurorack VCA Module
Voltage controlled amplifiers, or VCA's as us modular synth nerds call them, are an incredibly important part of any Eurorack setup. There is even a common saying that 'you can never have too many ...