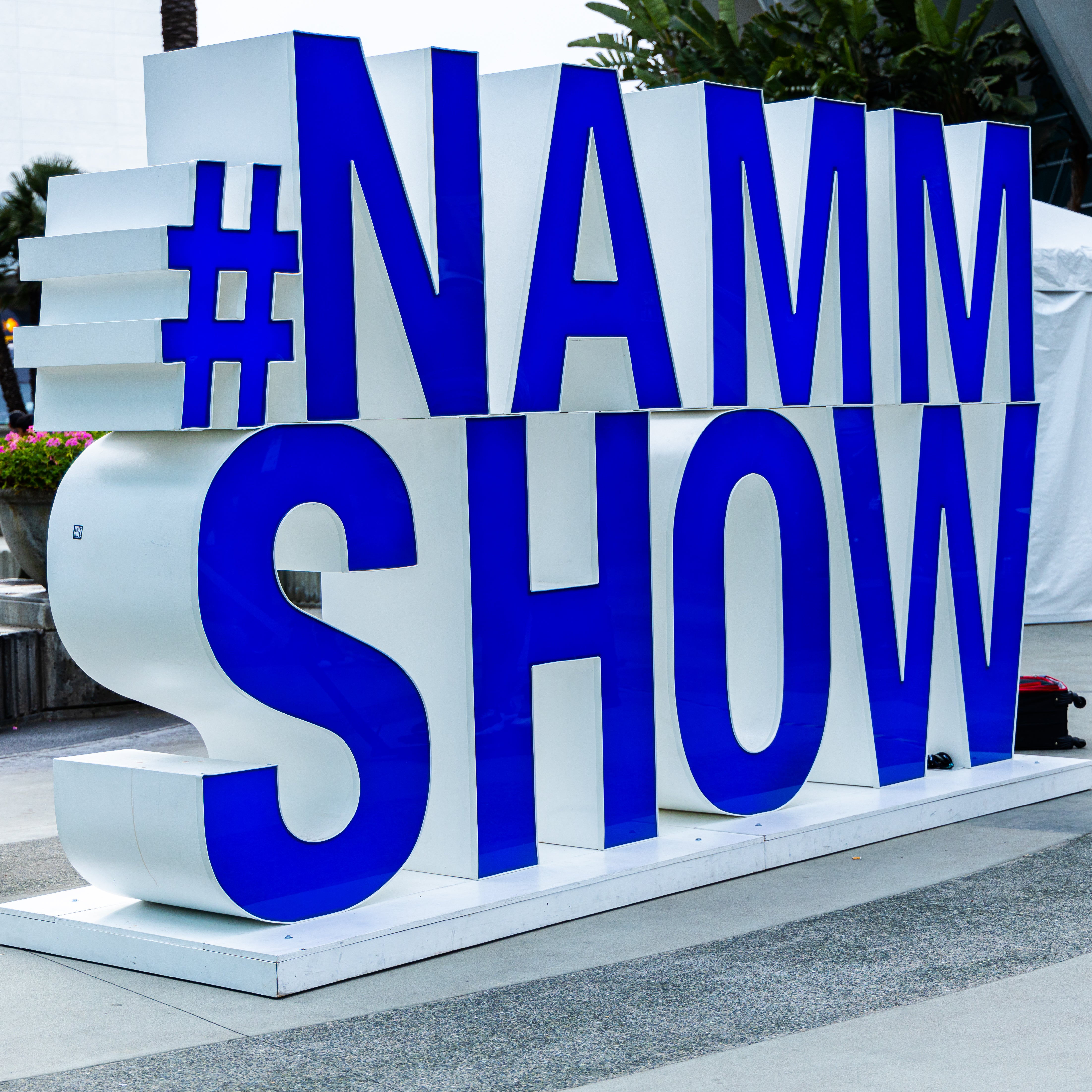 business
I went to NAMM 2020, and it was my first time every attending NAMM. I wanted to share what its like and how you might be able to also go to NAMM. Here's my video on the matter:    How do you go to...
kontakt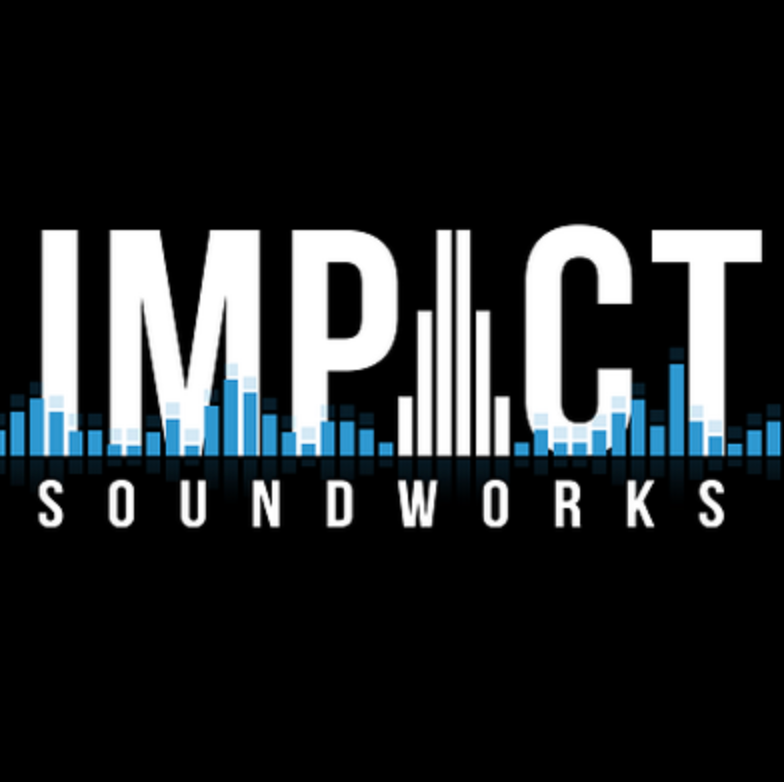 eurorack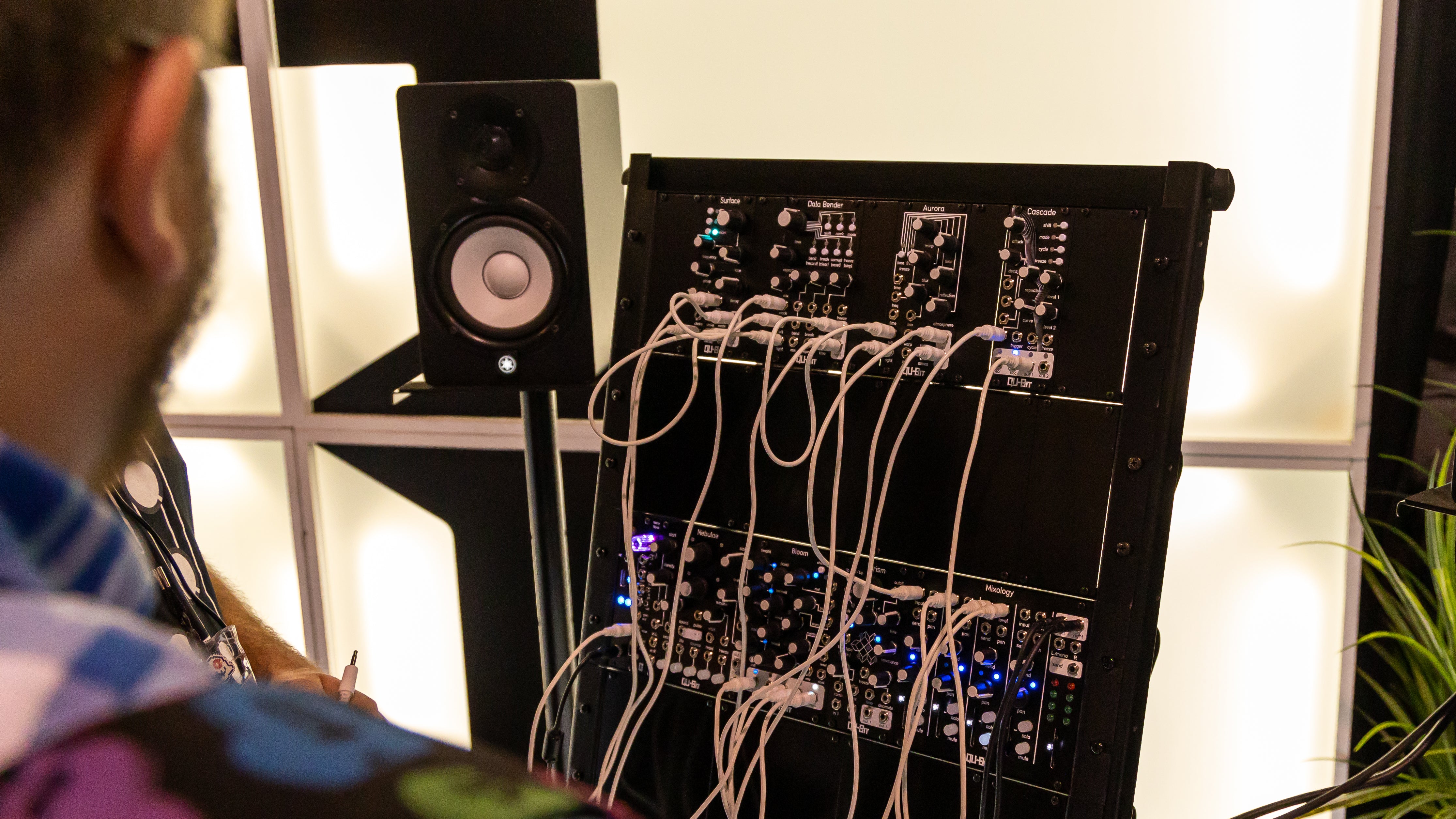 eurorack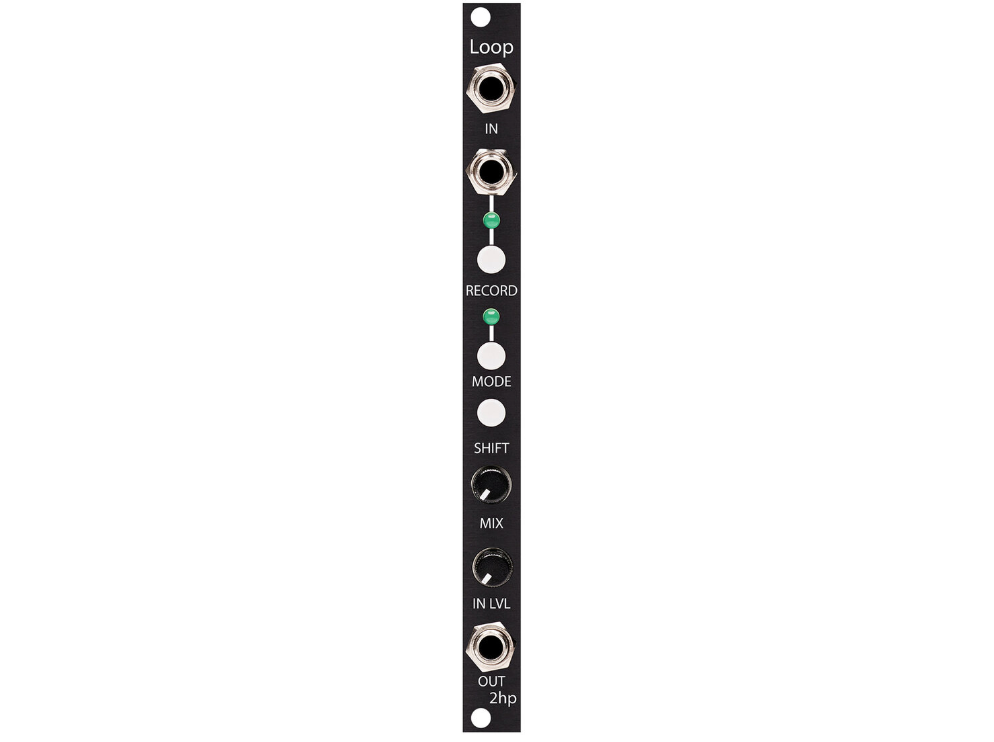 2hp Loop, Comp, Pitch Eurorack Modules - NAMM 2020
In addition to the exciting NAMM 2020 news of 2hp's Lunchbox Eurorack case, they also announced 3 new Eurorack modules for 2020. A class looper module called Loop, a compressor with side-chain func...
eurorack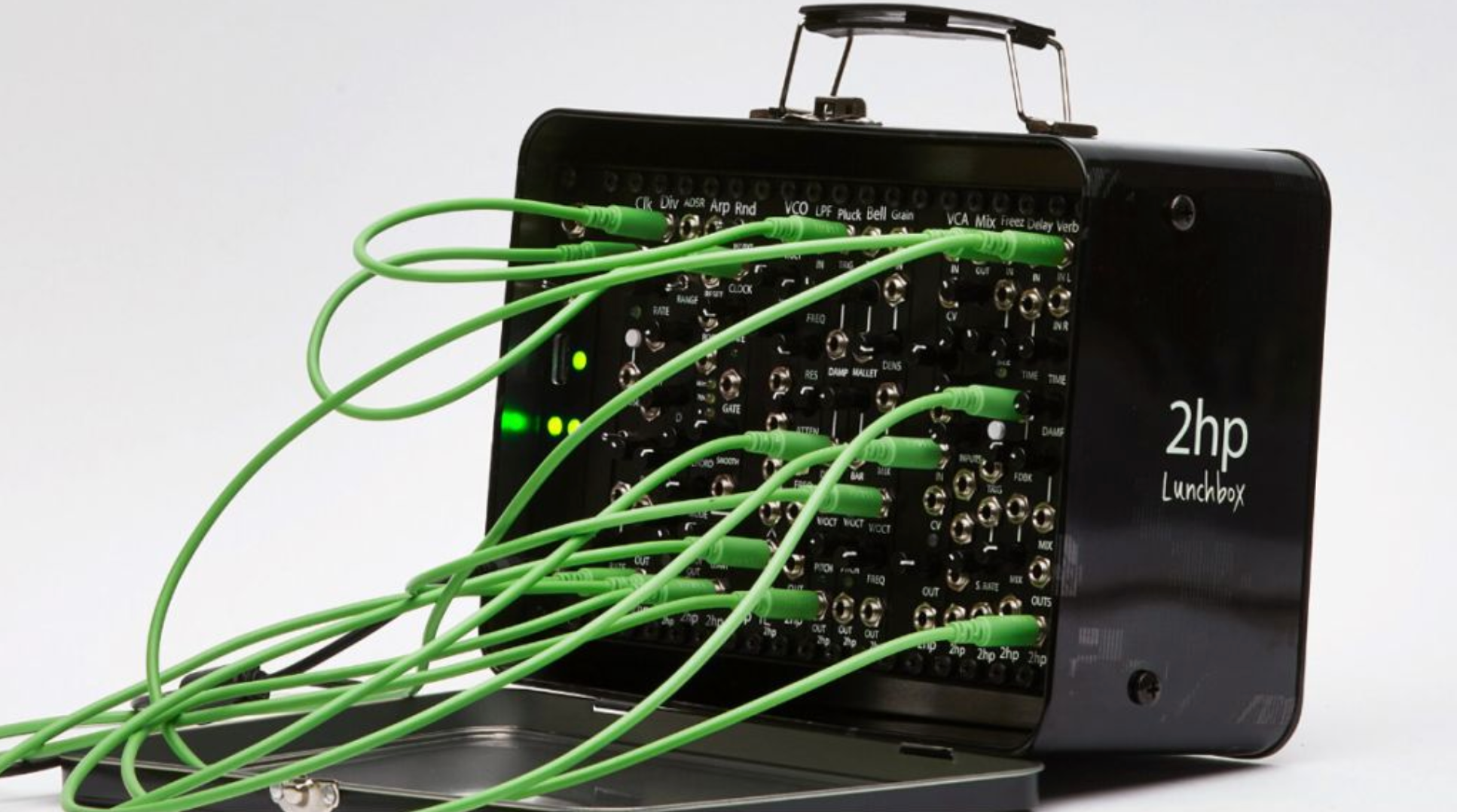 daw