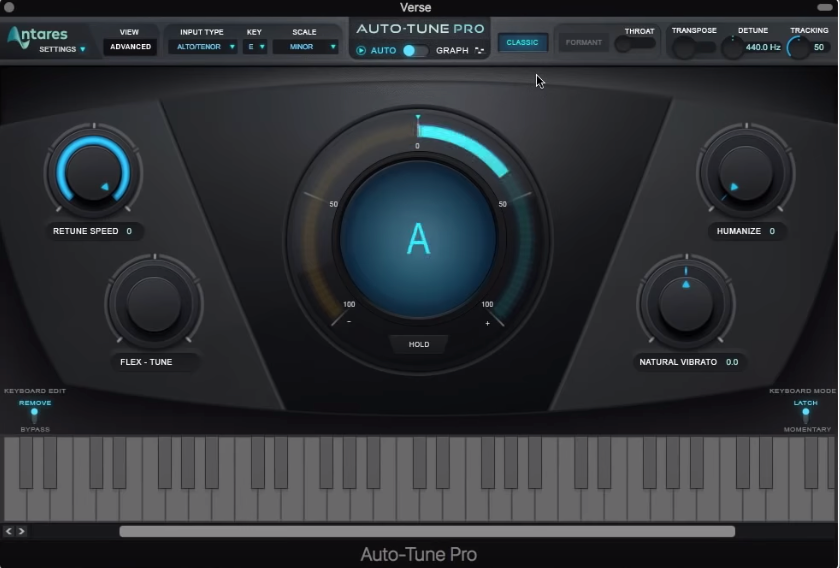 free
Free Autotune Plugins: Top 5 in 2019
Autotune costs $399. What the heck are you supposed to do if you can't afford that? Live with amateur sounding vocals? I think not! So we've compiled a list of five 100% free autotune VST plugins.
singing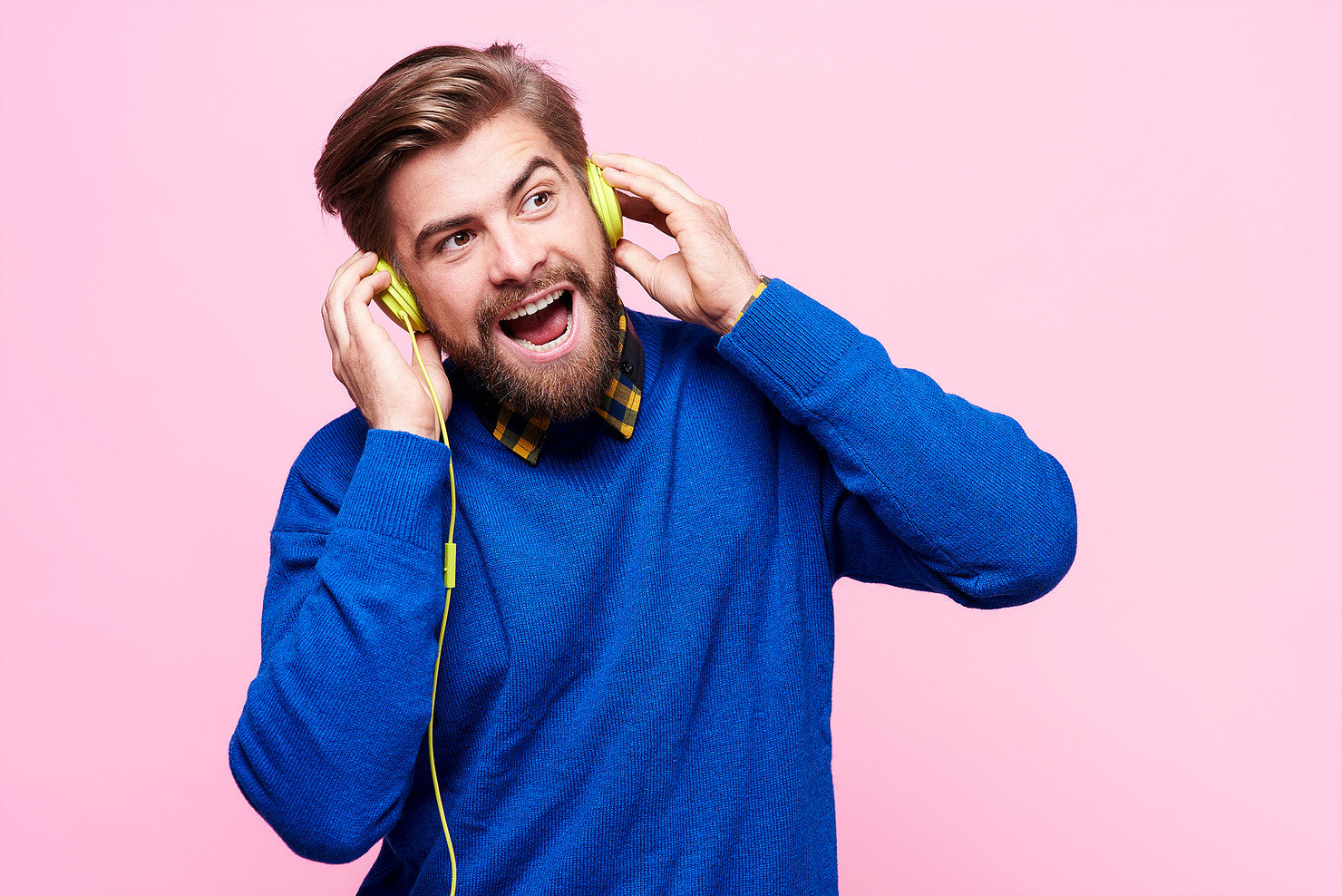 Have A Vocal Related Question?
I feel your pain. Years ago I struggled to find the questions I needed answers and there wasn't quite the online presence for vocals back then as there is now. The Andrew Southworth YouTube channe...