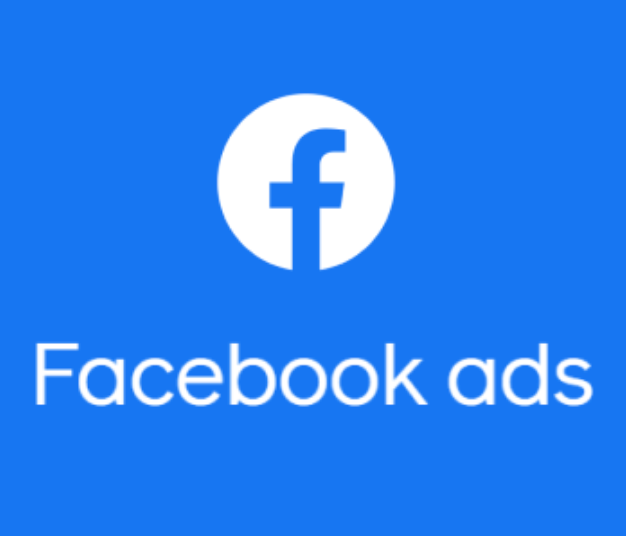 business
Facebook Ads For Music Artists - 2022
Facebook ads are one of the most powerful tools in your toolkit for marketing your music. You can use them to get more streams on Spotify and other streaming platforms, grow your Instagram followin...
Gifts for Music Producers 2019
You want to buy your music producer loved one a gift for Christmas, their birthday, whatever - what do you get them? This is a list of gifts for music producers ranging from less than $100 to sever...
mixing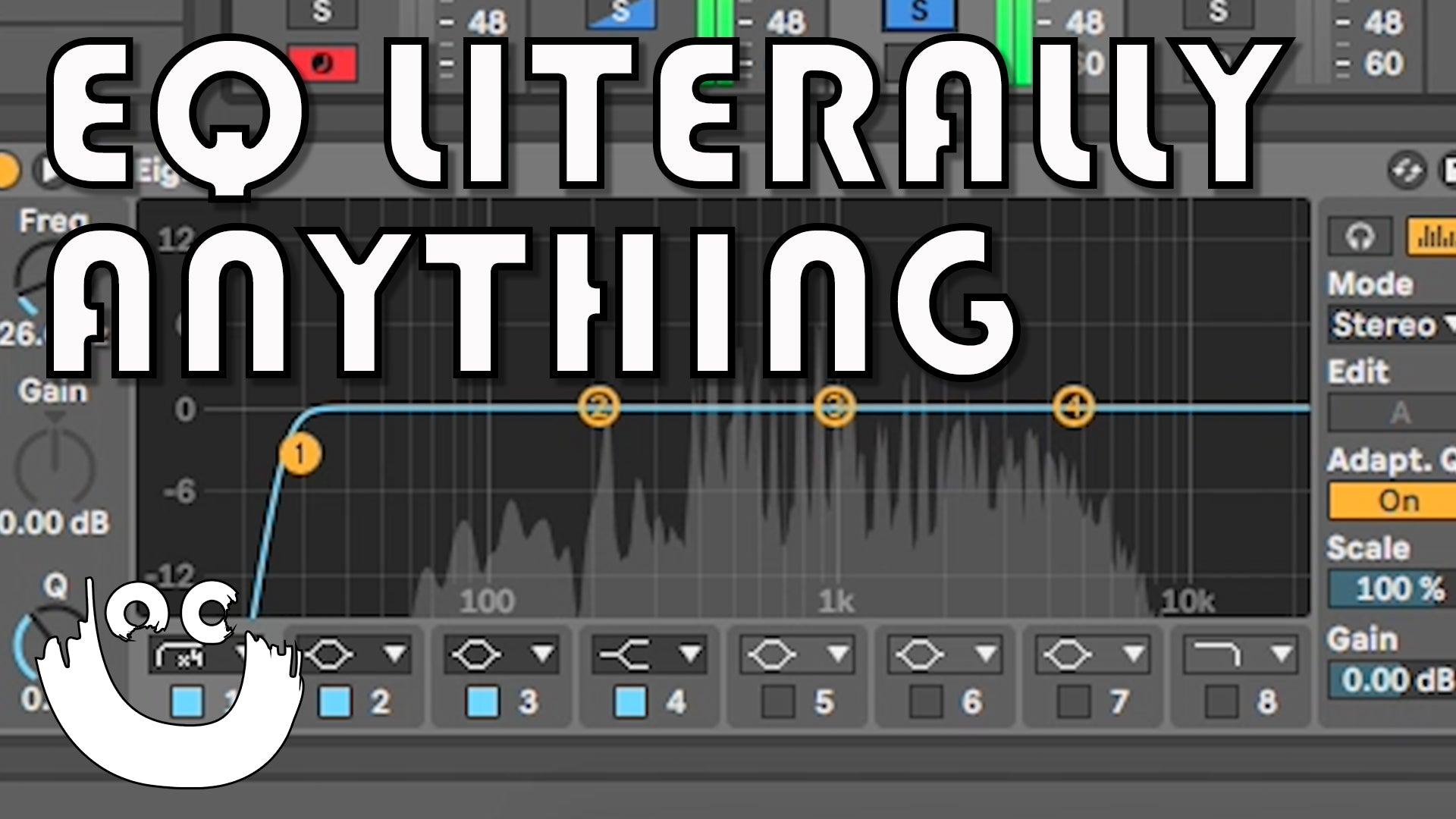 How To EQ Anything (And How To Clean Up Your Mix)
EQ is the most important plugin in any mix, and aside from volume and panning it is your primary method of cleaning up your mix. In this blog post we're going to talk about how to EQ anything and h...
Kontakt 6 KSP Wavetable Control - UI_Wavetable
I recently tried to figure out how to implement some of the new KSP features in Kontakt 6, and hit a wall when trying to implement the new UI_Wavetable control. Scripting the wavetable position on...
Logic Pro X Tutorial - External MIDI
Do you want to route MIDI from Logic Pro X to hardware synthesizers? In this step-by-step tutorial we'll show you how - don't worry, its very easy. Logic Pro X External Midi to Hardware: This is ...