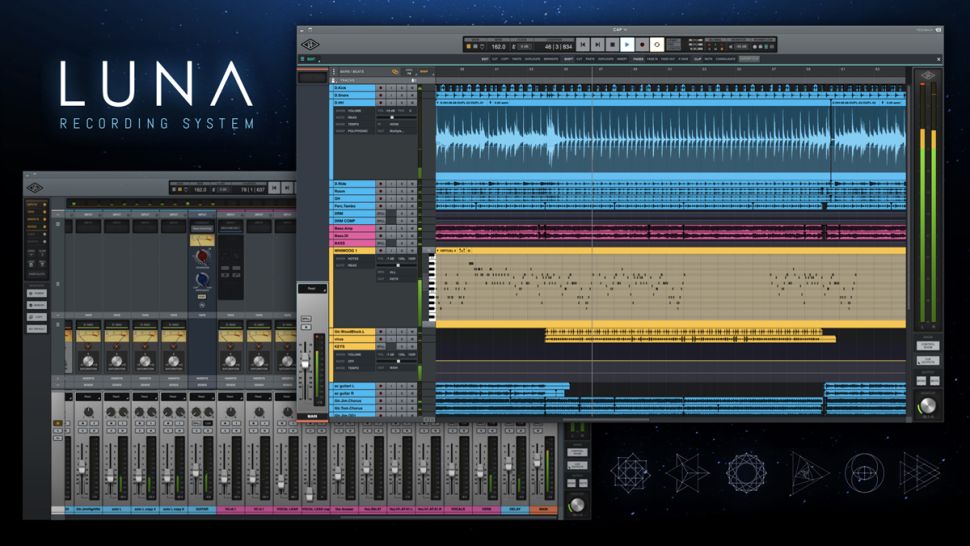 daw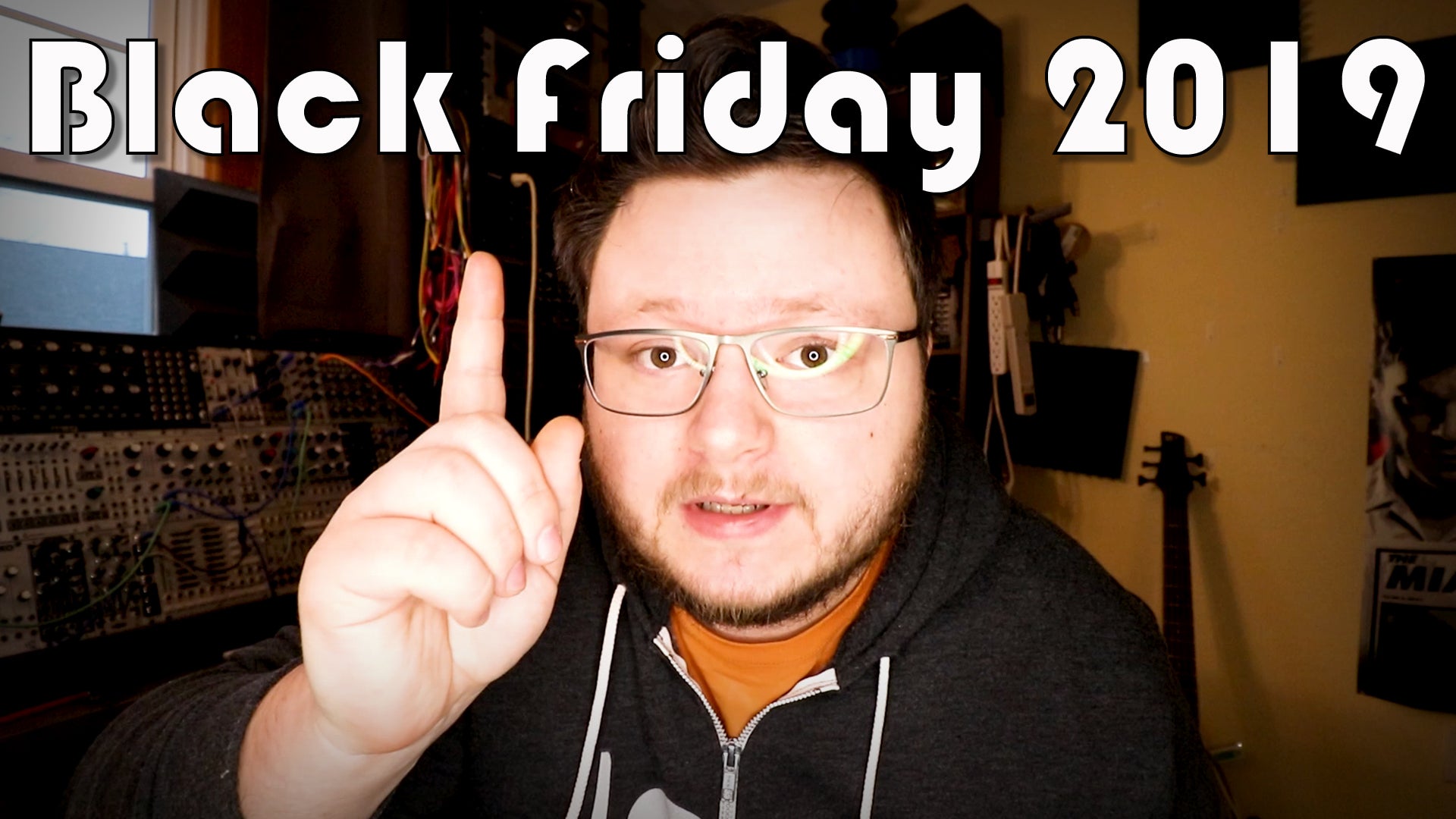 Best Black Friday Music Production Deals - 2019
Wondering what the best Black Friday music production deals are in 2019? In this post i'll share my favorites that i'm aware of, even ones that haven't been announced yet. Black Friday and Cyber M...
Logic Pro X Tutorial - External MIDI
Do you want to route MIDI from Logic Pro X to hardware synthesizers? In this step-by-step tutorial we'll show you how - don't worry, its very easy. Logic Pro X External Midi to Hardware: This is ...