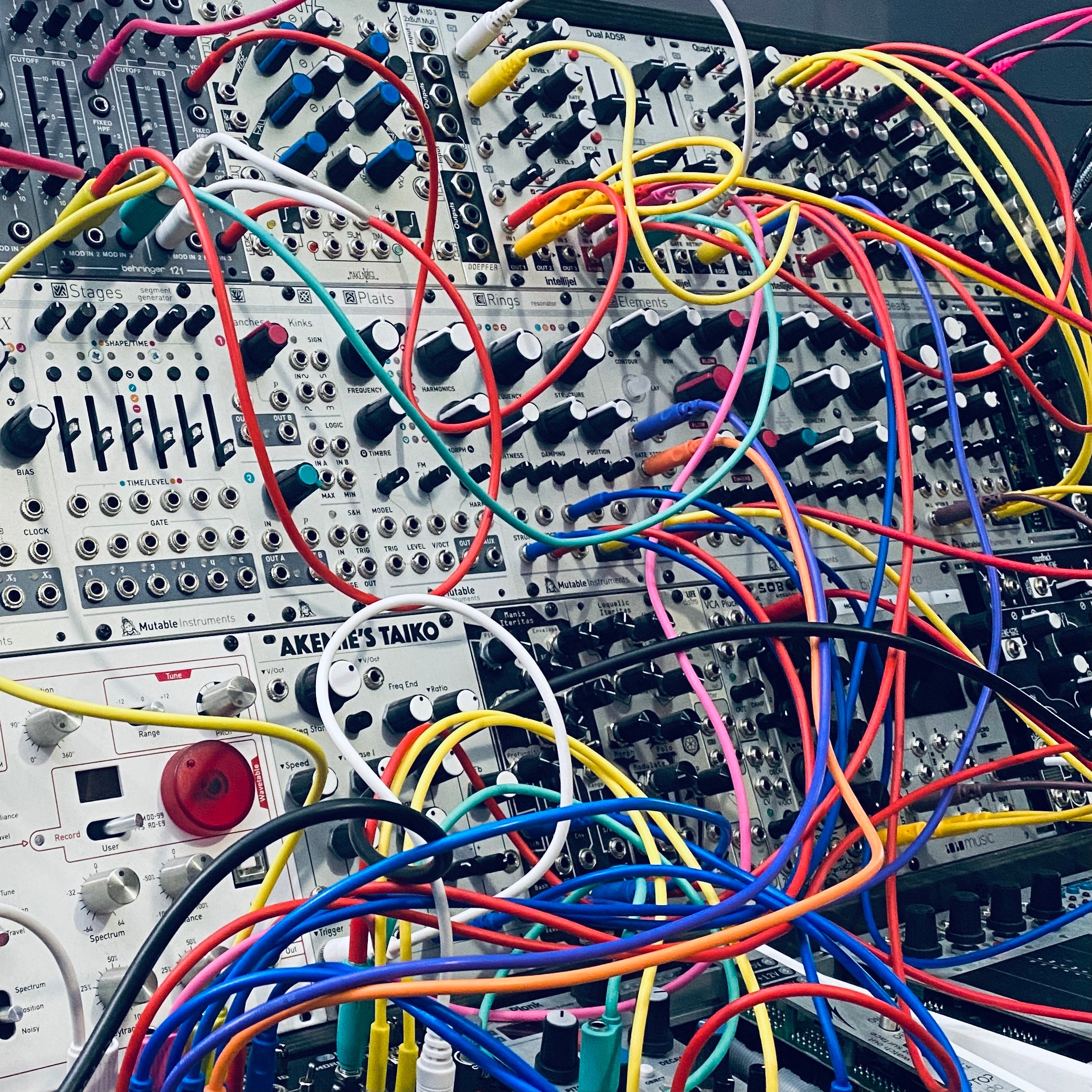 eurorack
Best Budget Eurorack VCA Module
Voltage controlled amplifiers, or VCA's as us modular synth nerds call them, are an incredibly important part of any Eurorack setup. There is even a common saying that 'you can never have too many ...
kontakt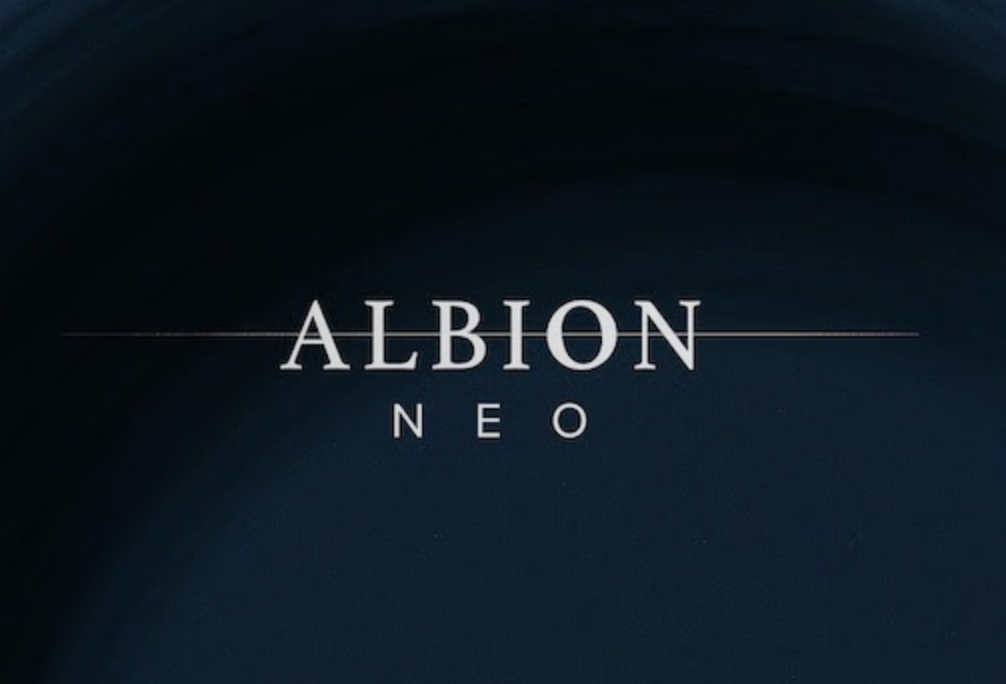 Spitfire Audio: Albion NEO Announcement
Spitfire Audio addresses cultural shift in orchestral music and film scoring with new decade-dawning ALBION NEO next-chapter   LONDON, UK: Spitfire Audio is proud to announce ...
kontakt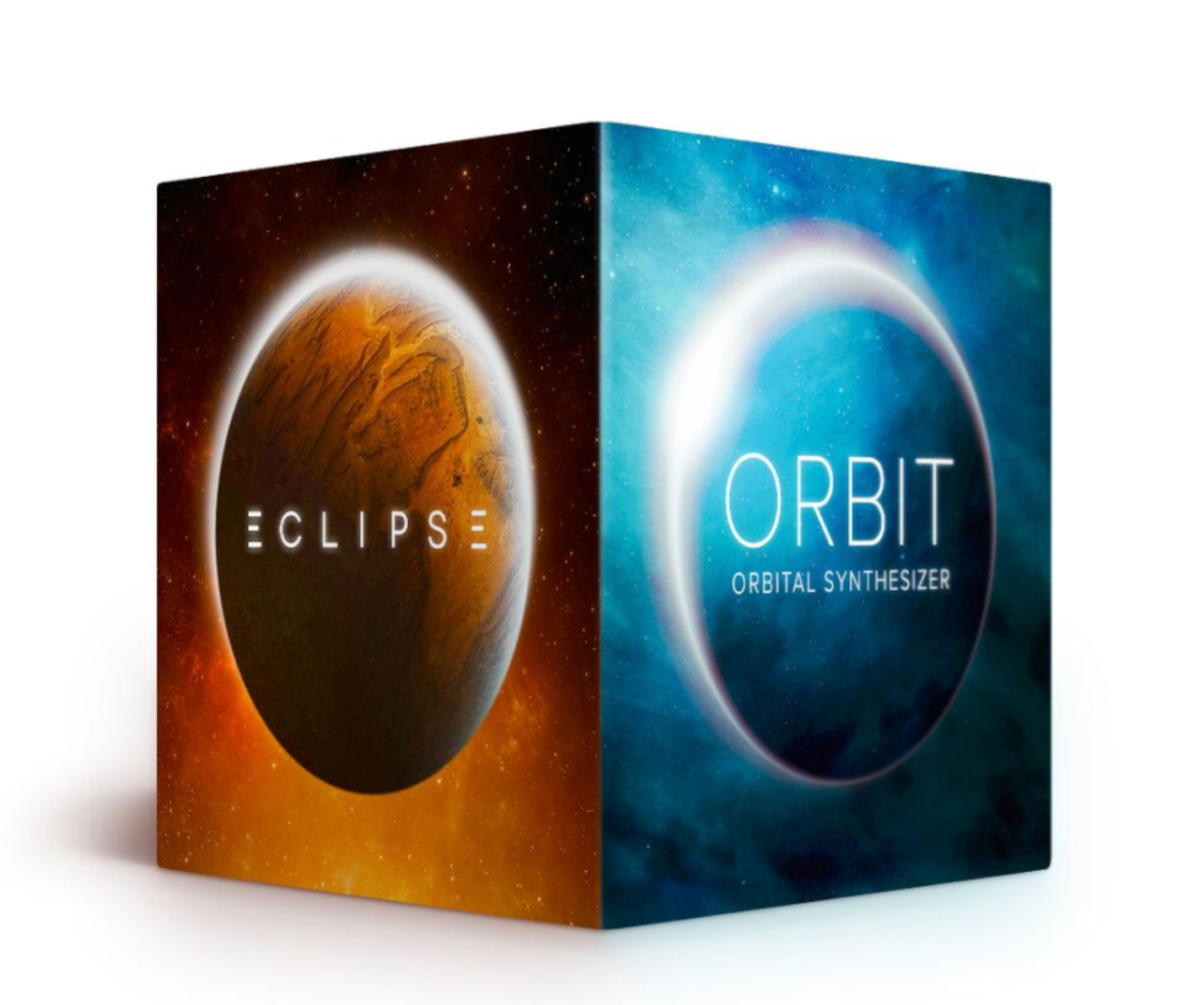 Review: Orbit and Eclipse by Wide Blue Sound
Orbit and Eclipse are two interesting atmospheric Kontakt sample libraries by Wide Blue Sound. They say that this 'Planetary Line' of instruments is a new kind of instrument, designed for easily cr...