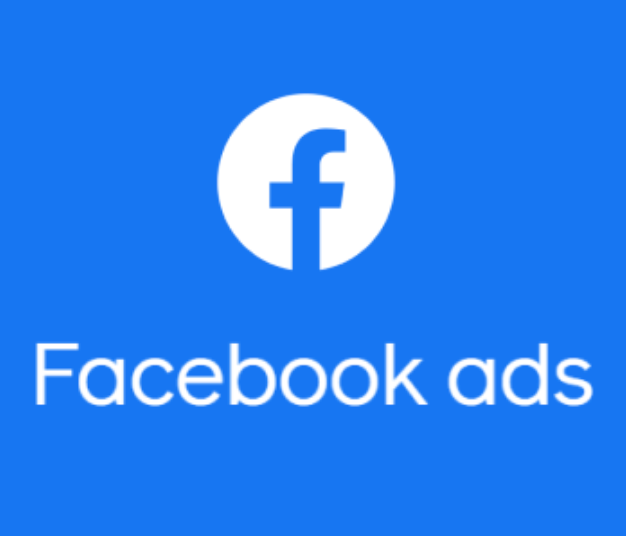 business
Facebook Ads For Music Artists - 2022
Facebook ads are one of the most powerful tools in your toolkit for marketing your music. You can use them to get more streams on Spotify and other streaming platforms, grow your Instagram followin...
business
business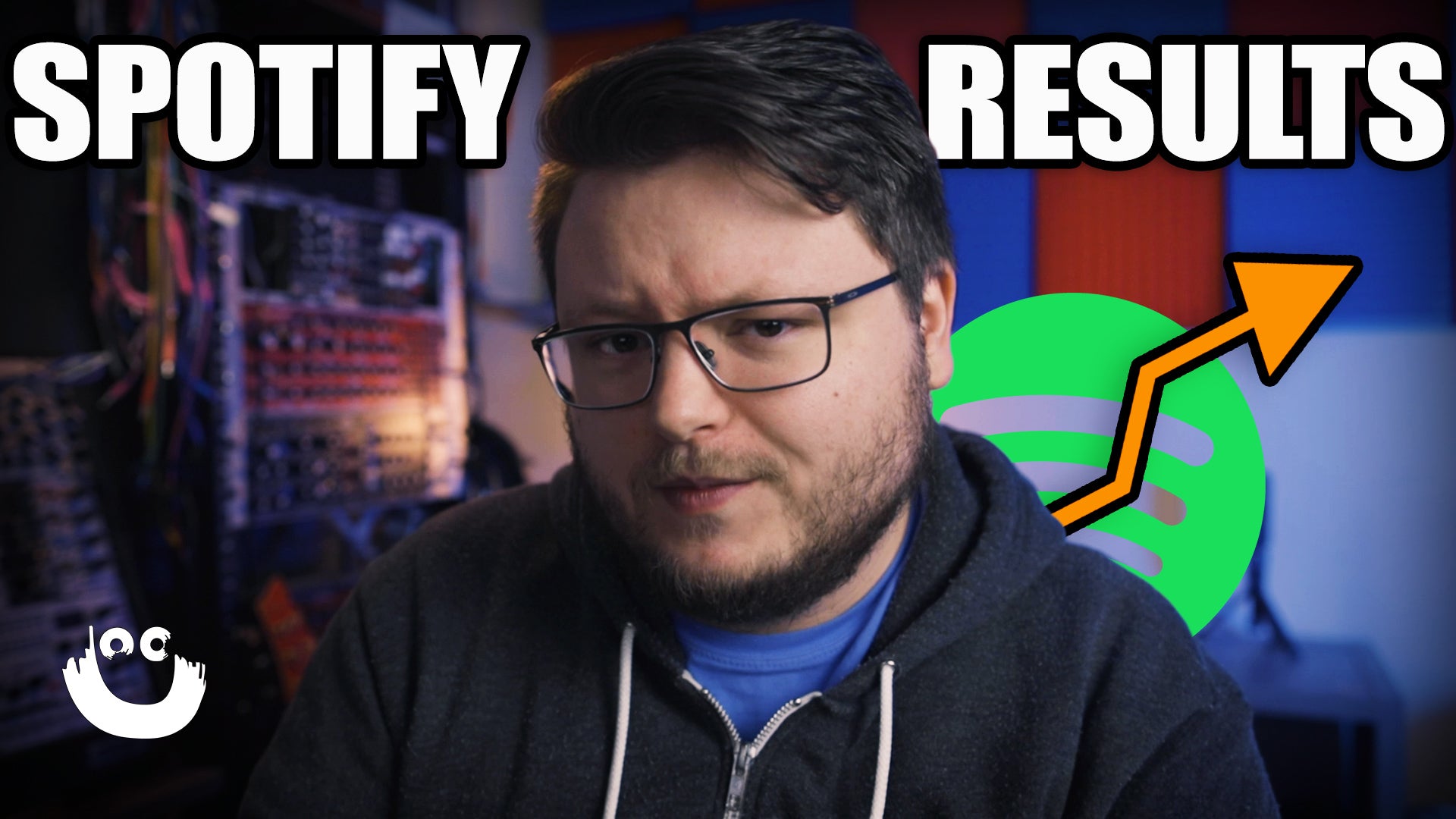 How To Promote Your Music In 2020
While the internet has made it possible for literally anyone to release music for the world to hear, most independent artists actually struggle to get anyone to listen.  Does this sound like you? Y...
business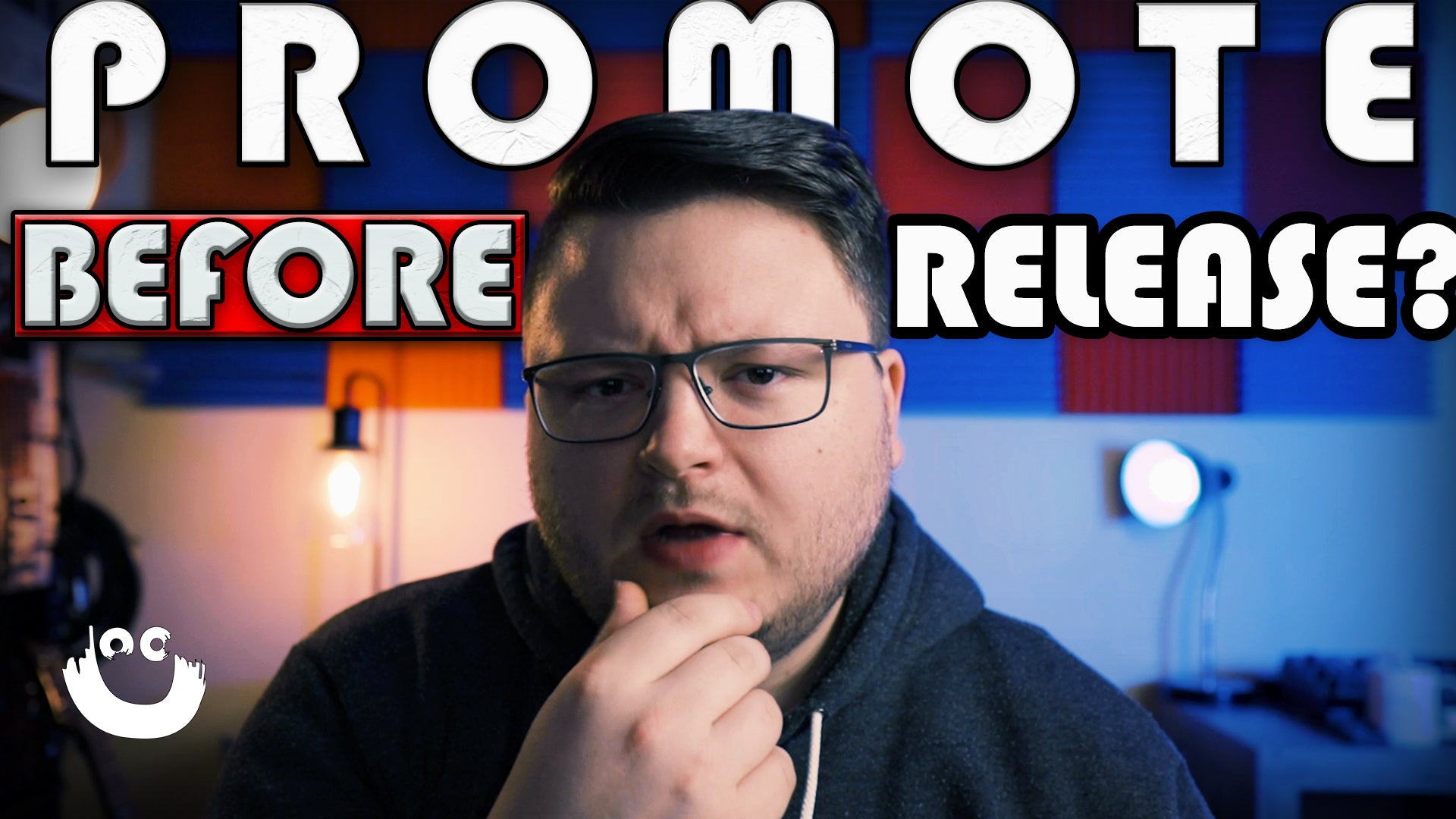 business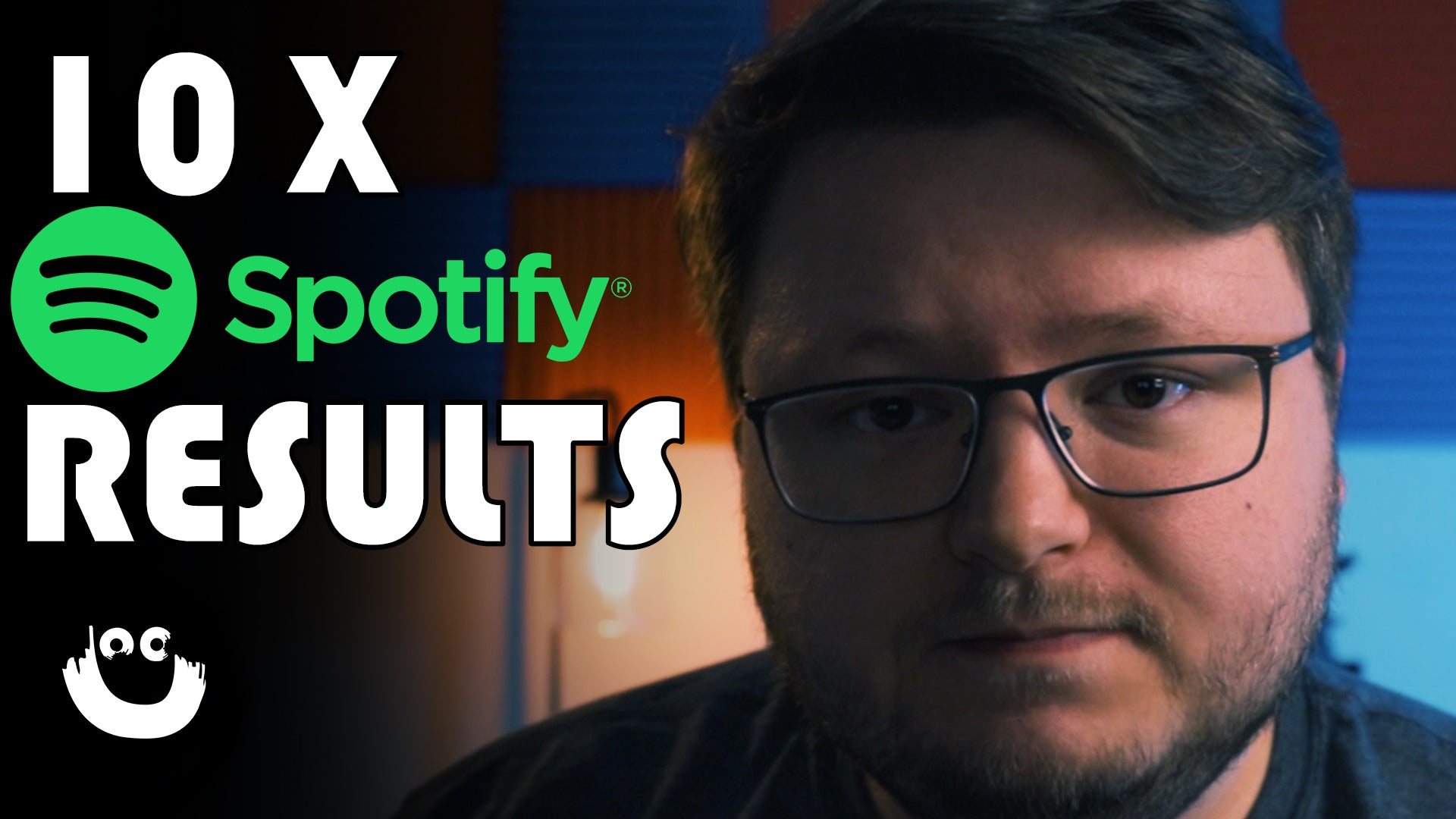 Music Facebook Ads vs Spotify Playlist Promotion
Should you use Spotify playlist promotion to promote your next single? Or maybe Facebook ads? I've done both, and i'll share my results with you. One provides high volumes of cheap streams, but no ...
business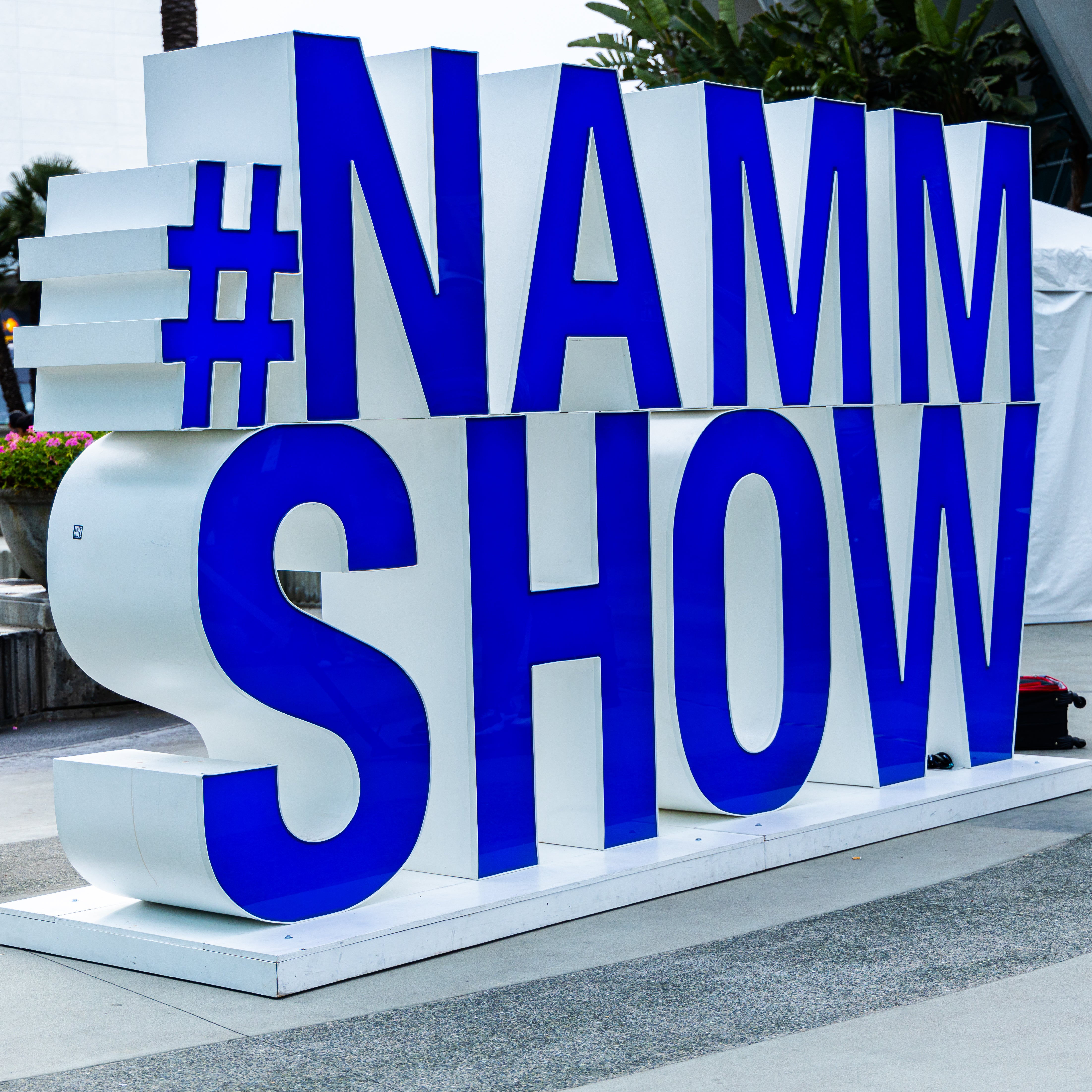 I went to NAMM 2020, and it was my first time every attending NAMM. I wanted to share what its like and how you might be able to also go to NAMM. Here's my video on the matter:    How do you go to...