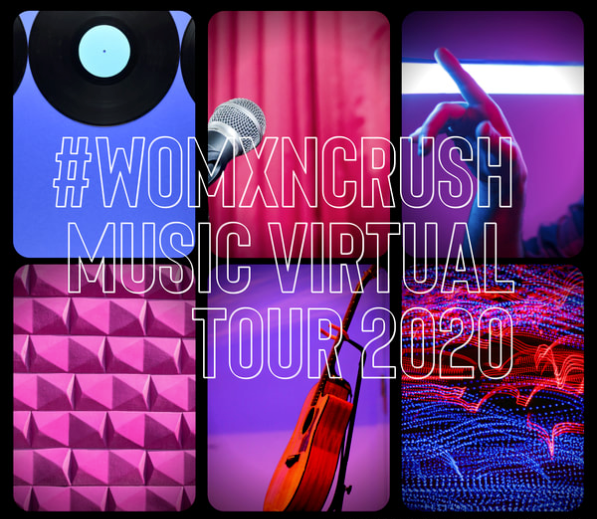 news
#WomenCrush Music Nationwide Virtual Tour
Recently #WomenCrush Music announced a nationwide virtual tour to support and connect local music communities across 15 cities. Beginning in August, the organization will be partnering with local ...
music review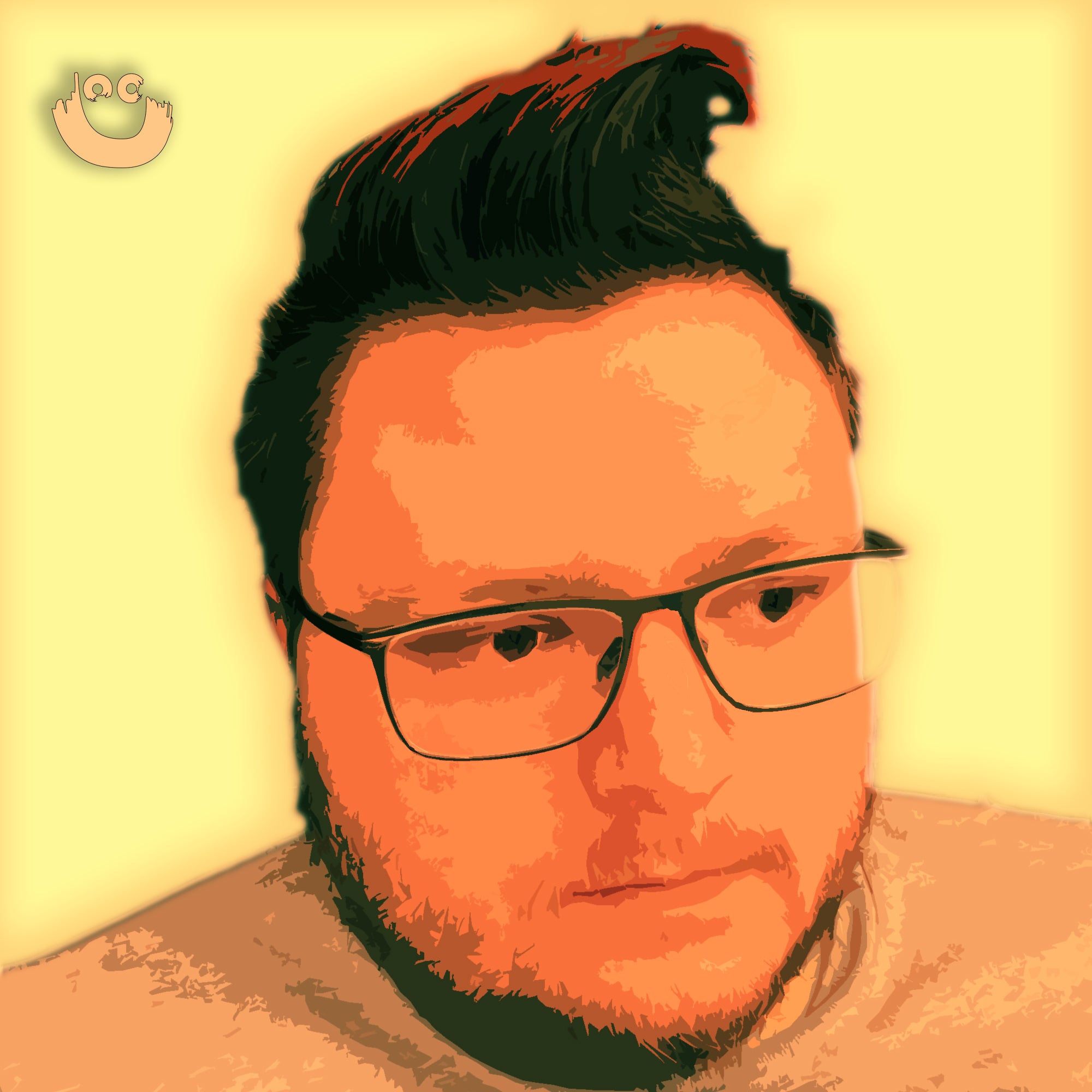 Inspired being stuck inside, wanting to socialize, seeing the crazy news cycle, and reading conspiracy theories on the internet, I made a new song called 'Socialize'. Its an amalgamation of my love...
music marketing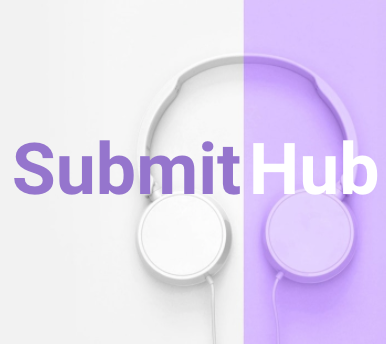 Want to get your music on some Spotify playlists? Well, now Genera Studios is officially on SubmitHub as a Spotify playlist curator! I most often share EDM and Pop genres, but this extends to a lot...
kontakt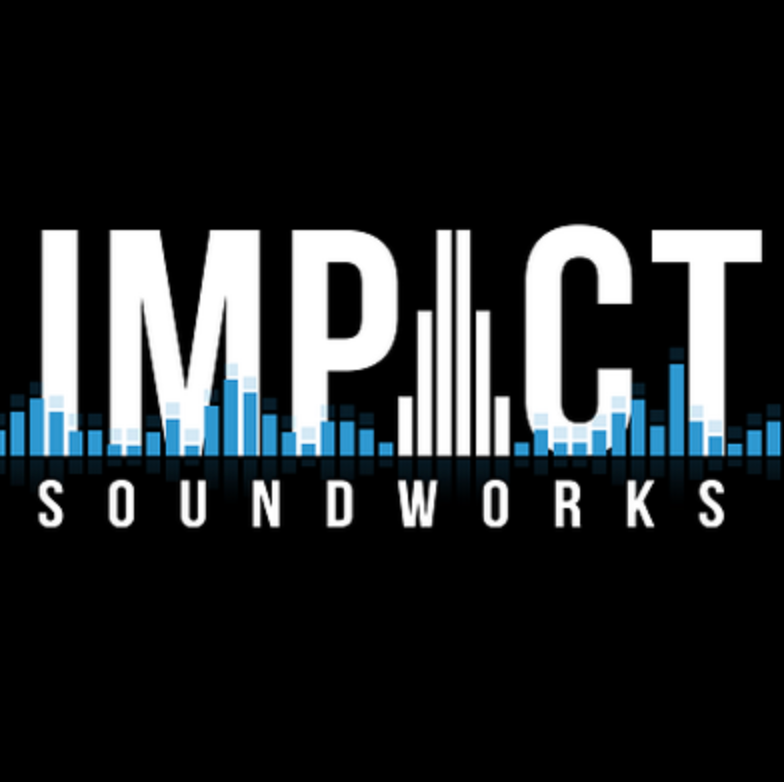 daw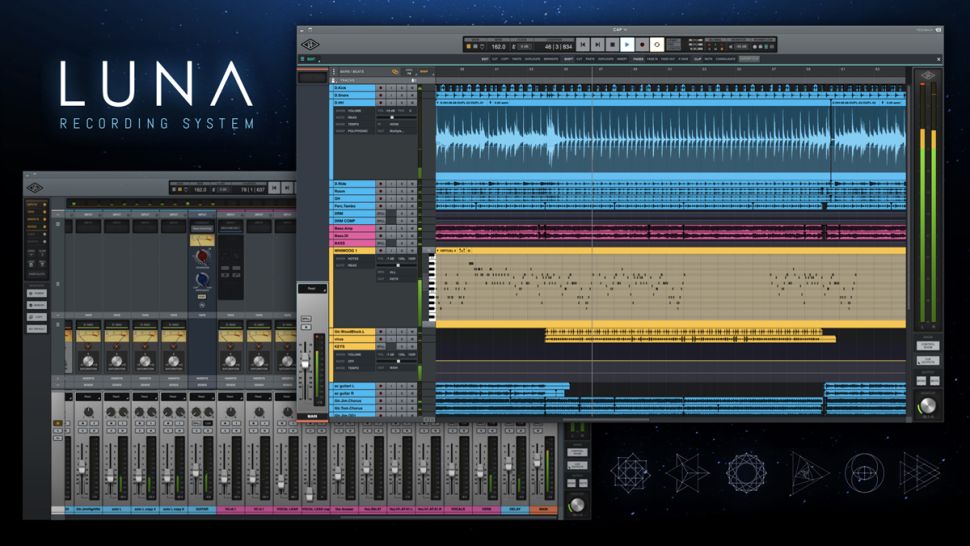 business