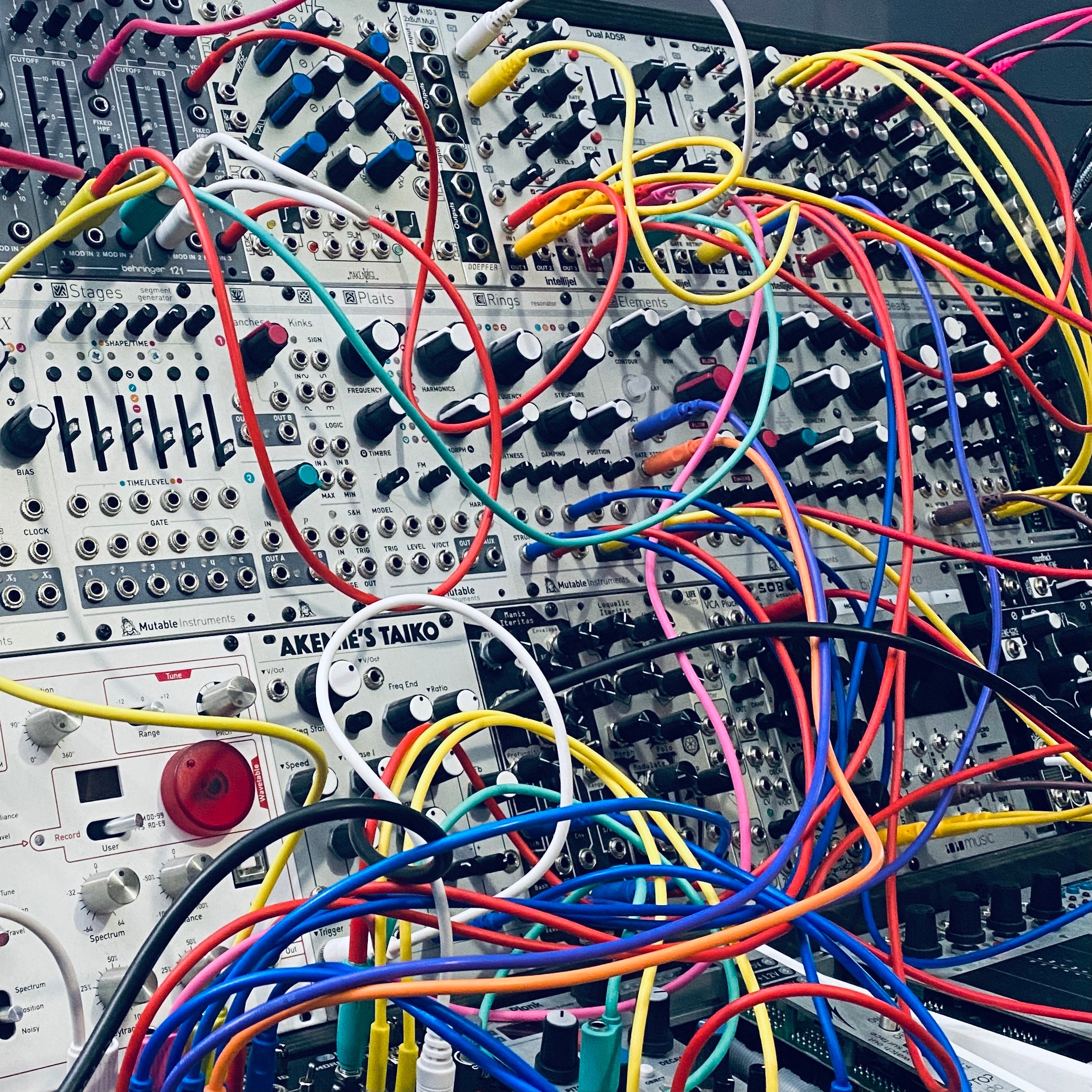 eurorack
Best Budget Eurorack VCA Module
Voltage controlled amplifiers, or VCA's as us modular synth nerds call them, are an incredibly important part of any Eurorack setup. There is even a common saying that 'you can never have too many ...
hardware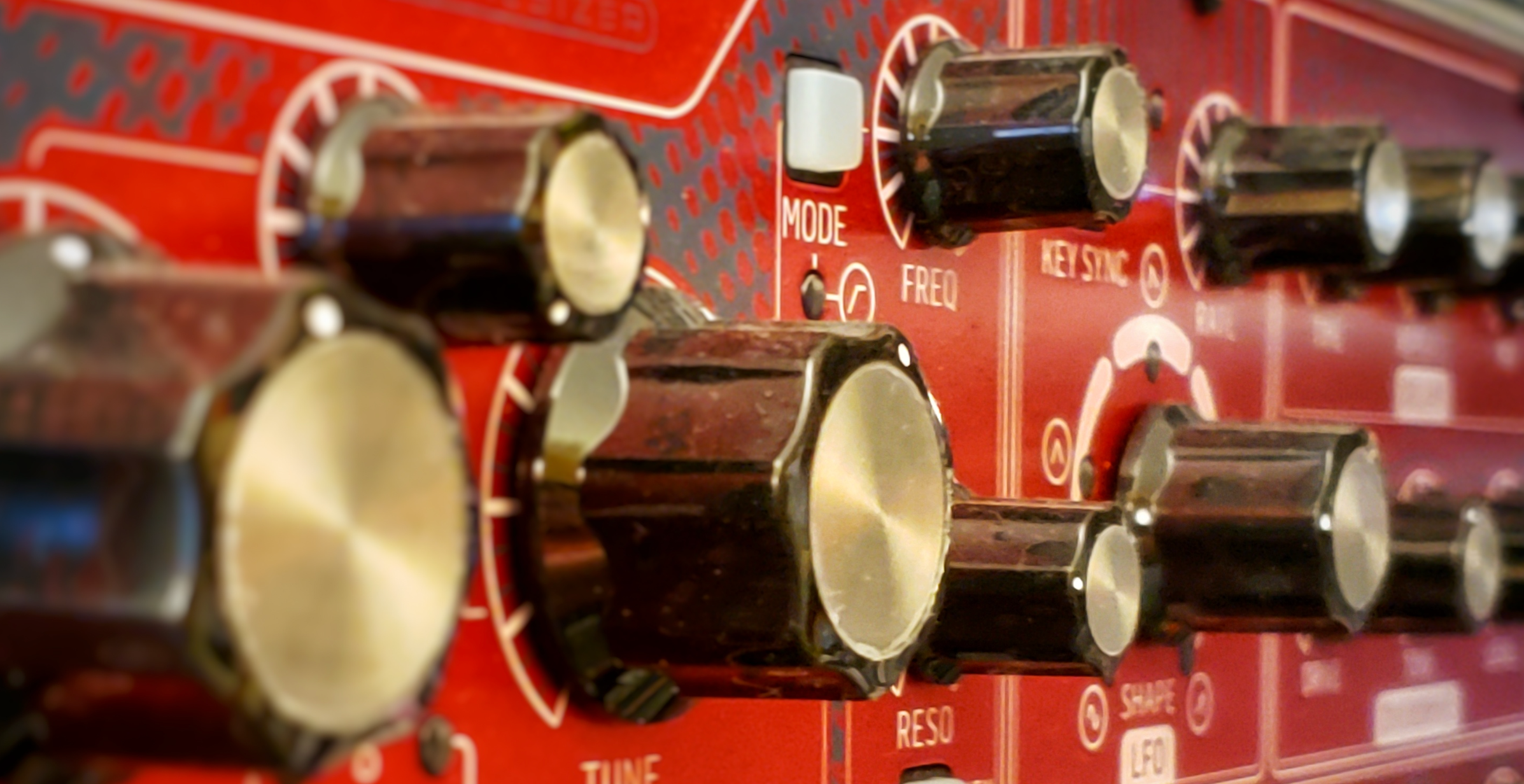 Top 5 Favorite Hardware Synthesizers (2021)
 In this article i'm going to talk about my top 5 favorite hardware synthesizers as of 2021. This is only including synthesizers I actually own and have paid for myself, no discounts or freebies we...
hardware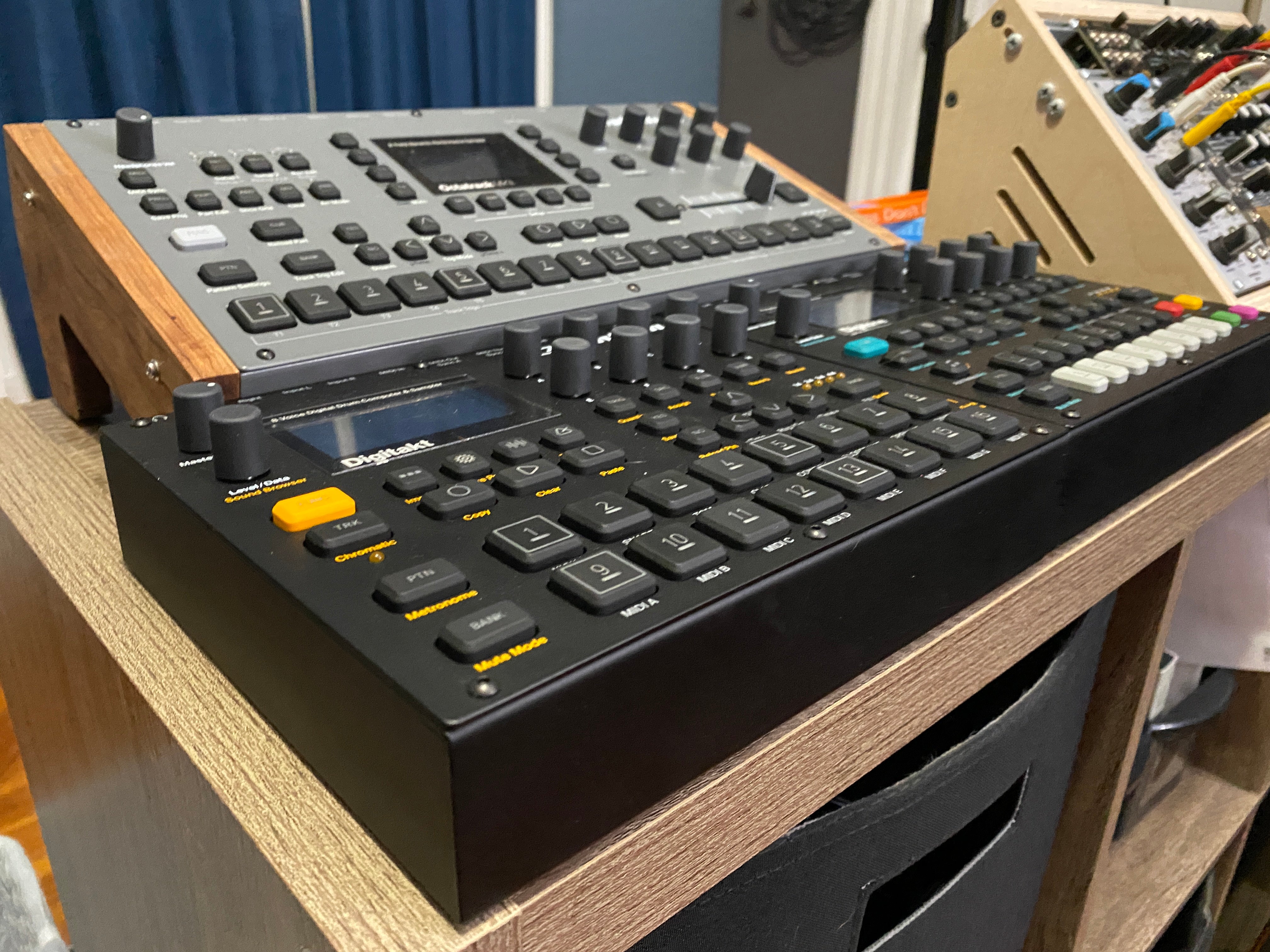 Why I Returned The Digitakt & Digitone
A couple months ago I purchased an Elektron Octatrack MkII, I found it quite enjoyable to use and its a product that basically nothing else competes with 100%. Because of this I decided to pick up ...
eurorack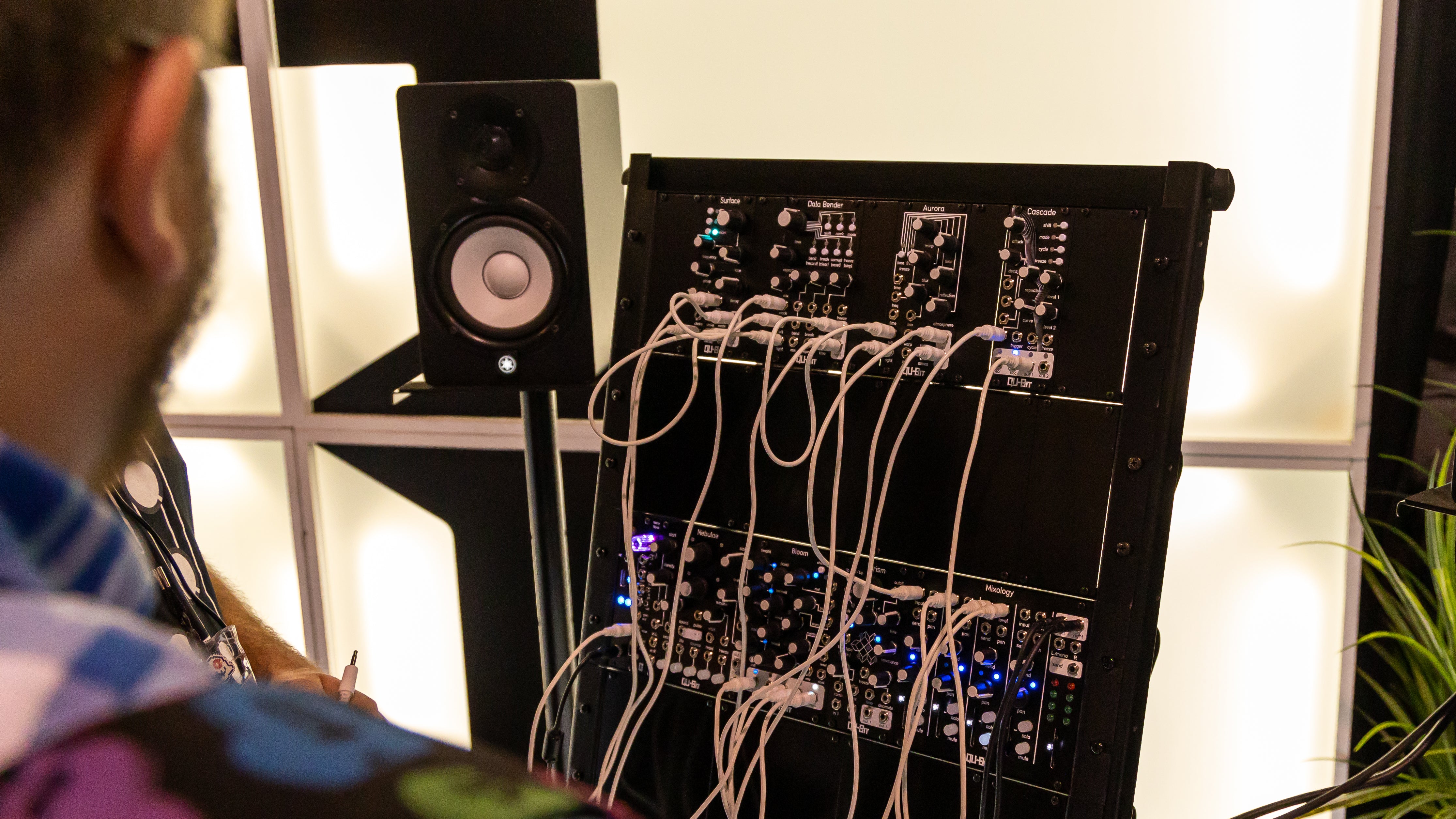 eurorack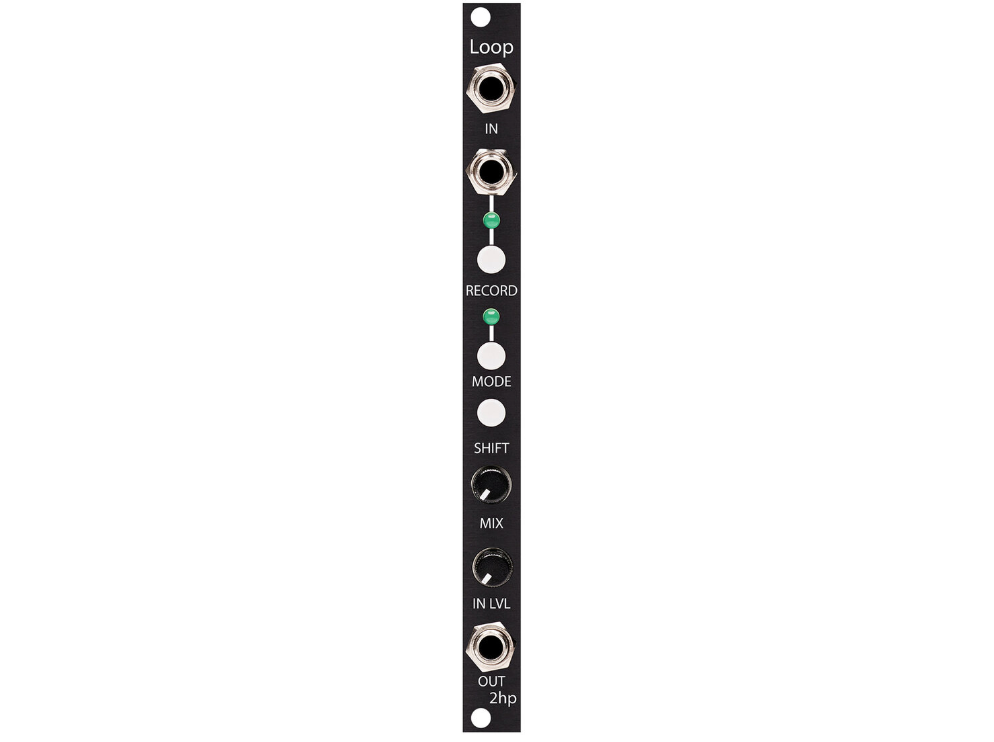 2hp Loop, Comp, Pitch Eurorack Modules - NAMM 2020
In addition to the exciting NAMM 2020 news of 2hp's Lunchbox Eurorack case, they also announced 3 new Eurorack modules for 2020. A class looper module called Loop, a compressor with side-chain func...
eurorack