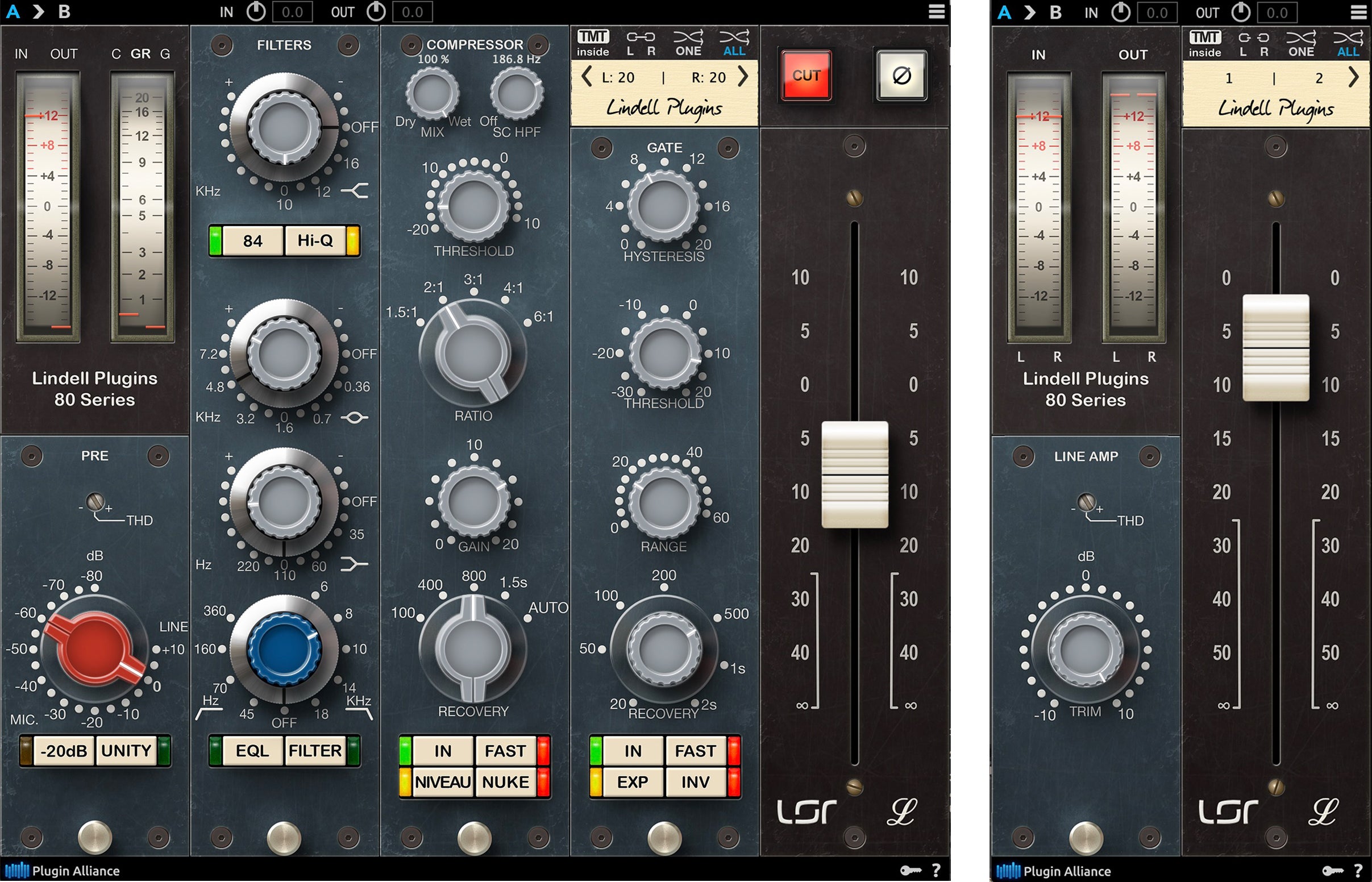 mixing
Plugin Alliance - Lindell 80 Series
Plugin Alliance, supporting all major plugin formats and uniting some of the best-known international audio companies under one virtual roof, is proud to announce availability of Lindell 80 S...
daw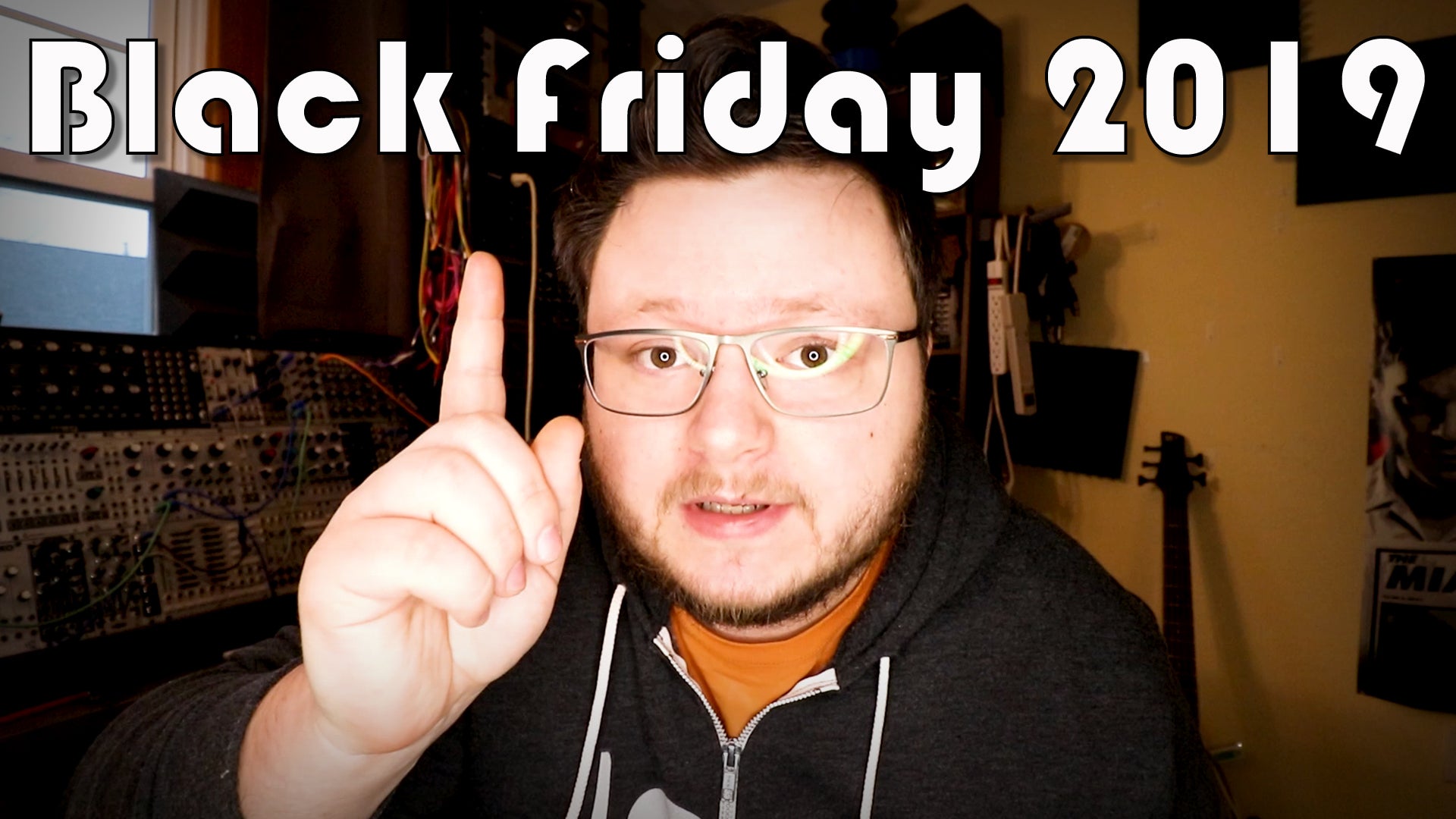 Best Black Friday Music Production Deals - 2019
Wondering what the best Black Friday music production deals are in 2019? In this post i'll share my favorites that i'm aware of, even ones that haven't been announced yet. Black Friday and Cyber M...
mixing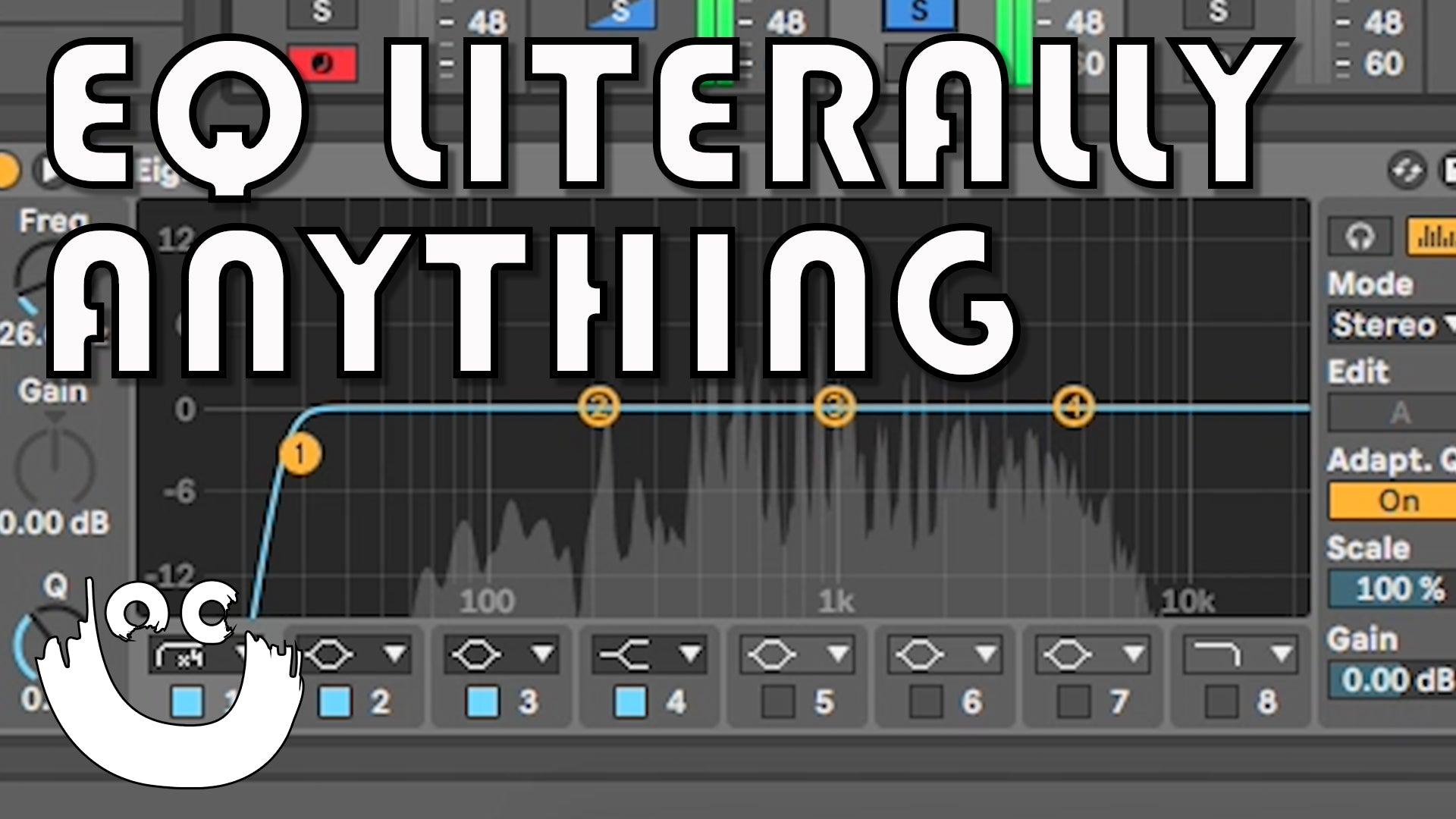 How To EQ Anything (And How To Clean Up Your Mix)
EQ is the most important plugin in any mix, and aside from volume and panning it is your primary method of cleaning up your mix. In this blog post we're going to talk about how to EQ anything and h...