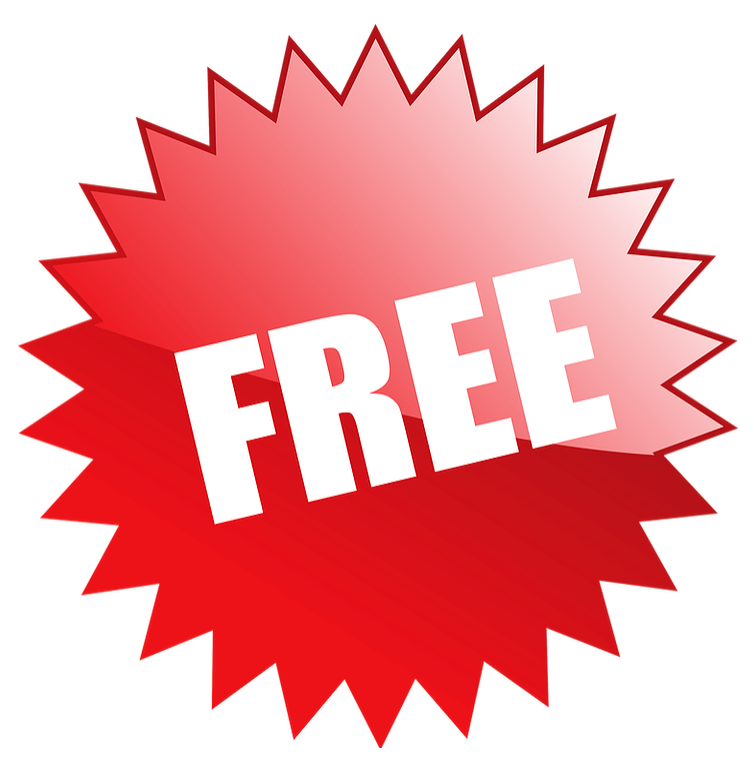 free
Where To Get Free Kontakt Instruments?
Many people have asked me online where to get great free Kontakt instruments. Here at Genera Studios we have a free Juno-106 Kontakt instrument, but if you produce music you probably want to have ...
free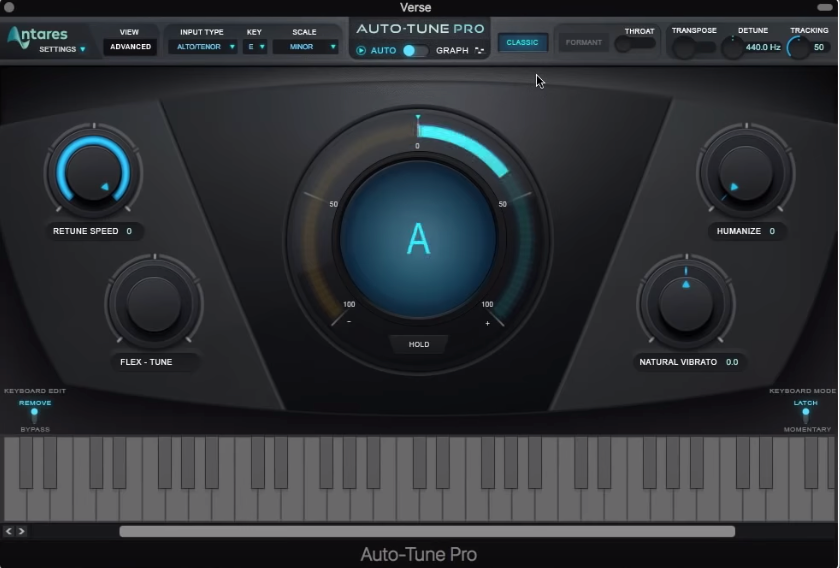 Free Autotune Plugins: Top 5 in 2019
Autotune costs $399. What the heck are you supposed to do if you can't afford that? Live with amateur sounding vocals? I think not! So we've compiled a list of five 100% free autotune VST plugins.
free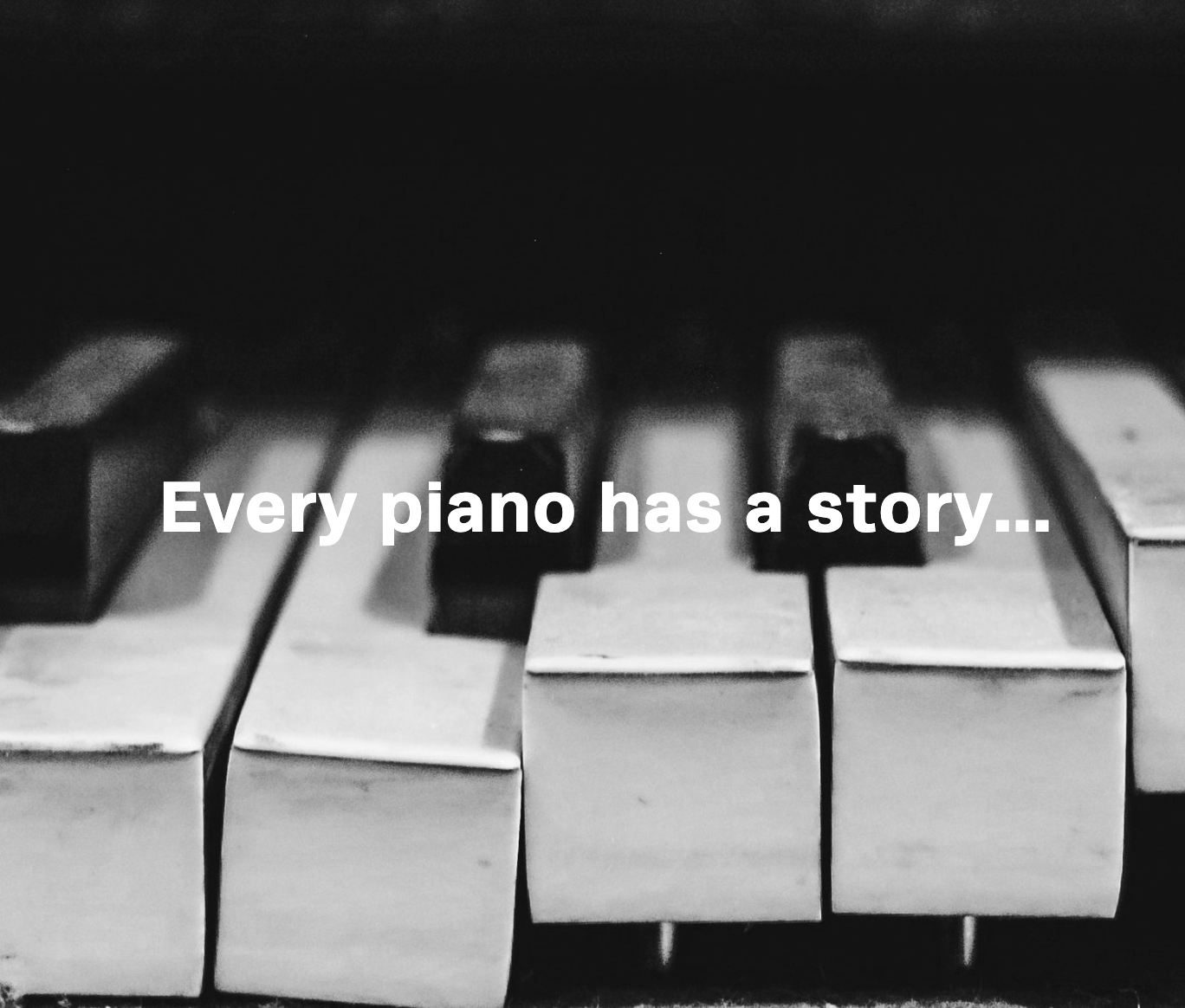 Pianobook - Free Piano Sample Instruments
Christian Henson has started something marvelous - a website with a growing library of free piano samples and sample instruments, all of which feature some kind of story behind them. If you aren't...
Samples are an incredibly important part of modern music production, and free sample packs are a great way to fill in your collection. Sometimes they can be hard to find as they're spread across m...