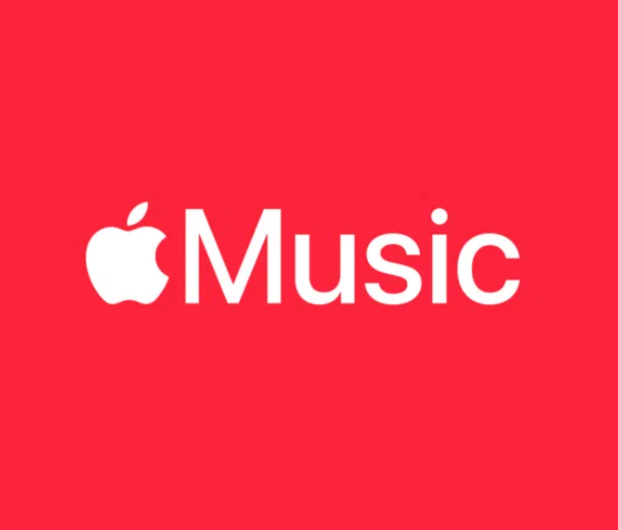 apple music
How The Apple Music Algorithm Works
Whenever you want to grow your presence on a social media platform, understanding how the algorithm works is crucial. The same applies to getting your music heard on sites like Spotify and Apple Mu...
business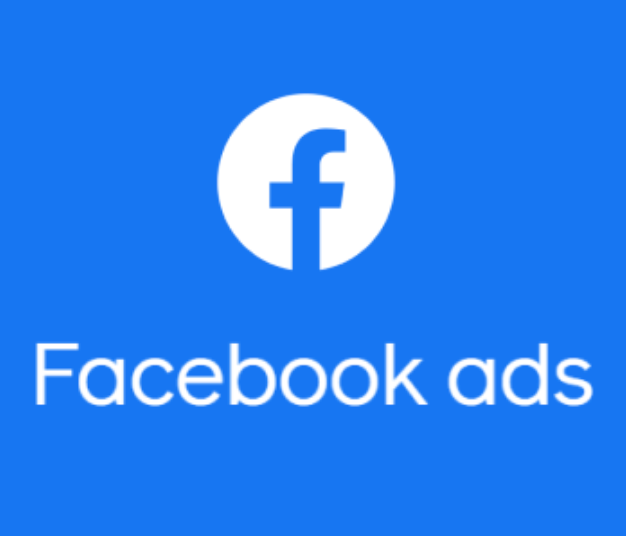 Facebook Ads For Music Artists - 2022
Facebook ads are one of the most powerful tools in your toolkit for marketing your music. You can use them to get more streams on Spotify and other streaming platforms, grow your Instagram followin...
business
facebook ads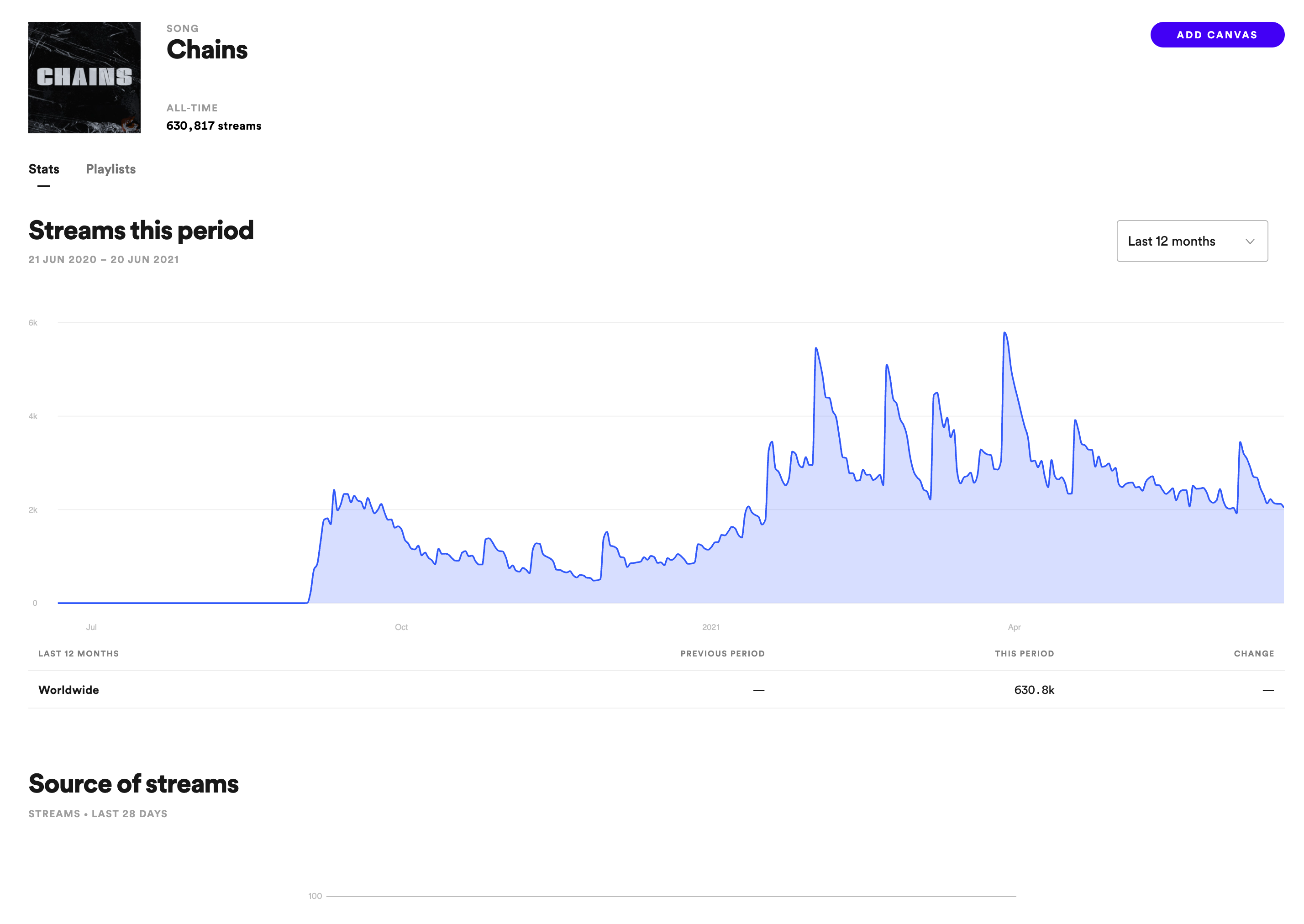 Spotify Promotion With Facebook Ads
In this article i'm going to share how i've used Facebook ads to get over 1.5 million streams on Spotify. Using this method i've built my Spotify profile up to over 7,000 followers and 40,000 month...
marketing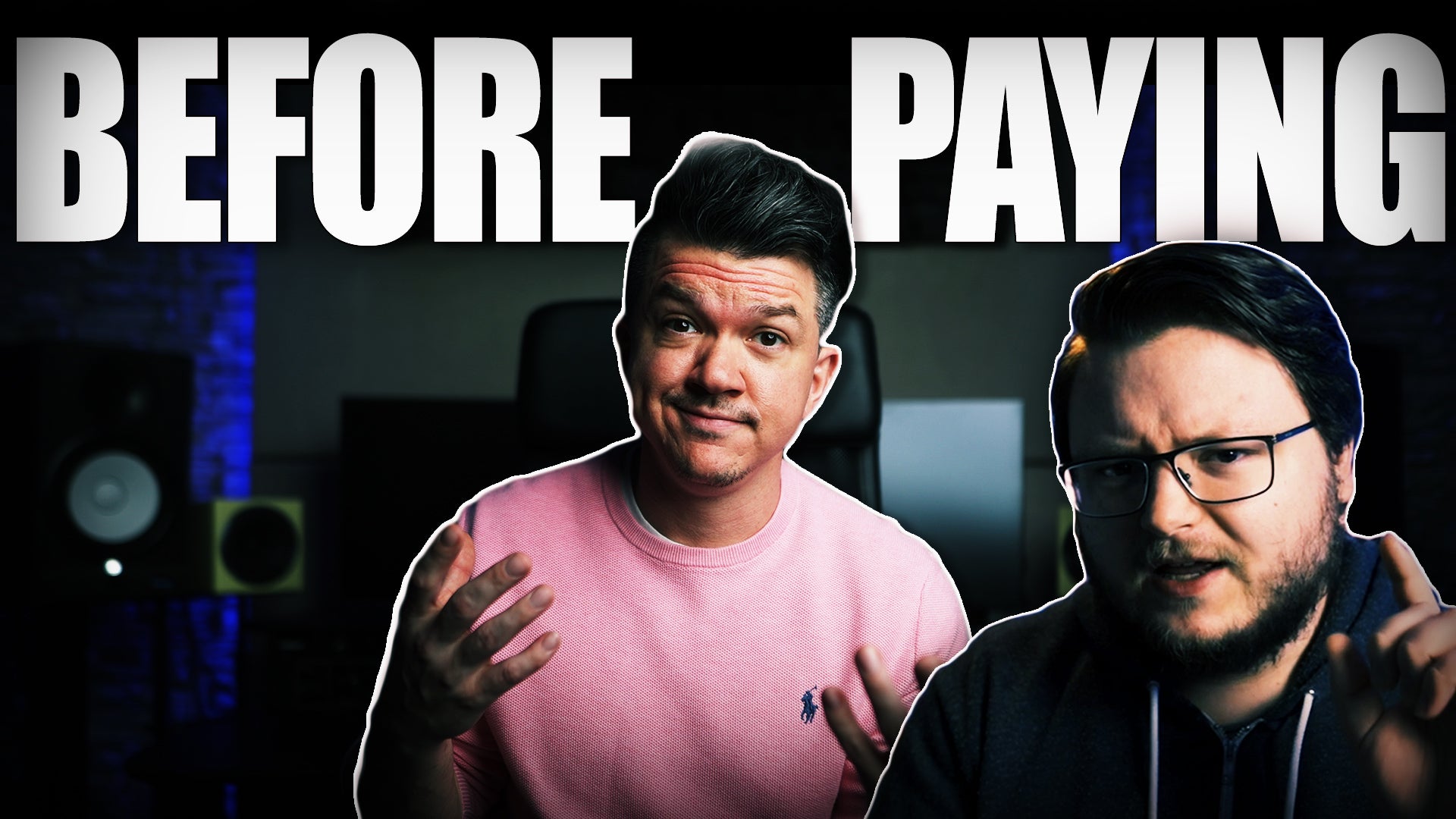 7 Tips Before Paying for Music Promotion
I'm a huge fan of using Facebook and Instagram ads to promote my music (and other people's music), but there are plenty of things to consider before you get into running ads or doing any type of mu...
music marketing